Ethical Clothing Australia (ECA) is an accreditation body. We work collaboratively with local textile, clothing and footwear (TCF) businesses to protect and uphold the rights of Australian garment workers. To be ECA accredited, a business's manufacturing operations are audited from design to dispatch to ensure that local TCF workers, including outworkers, are being paid appropriately, receiving all their legal entitlements and working in safe conditions. By supporting an ECA accredited business you are helping to strengthen the Australian TCF industry and you're valuing the rights of our local garment workers.
Learn
Buy Ethical, Buy Local
Ethical Clothing Australia exists to protect the rights and lives of local Australian garment workers. Garment worker (including homeworker) exploitation is not only a global issue, it does occur on Australian shores. We hope that this video helps you learn more about ECA, our mission and the importance of ethical and local manufacturing. We encourage you to share the video with your family, friends, and colleagues. Start the conversation and help us to continue to create change.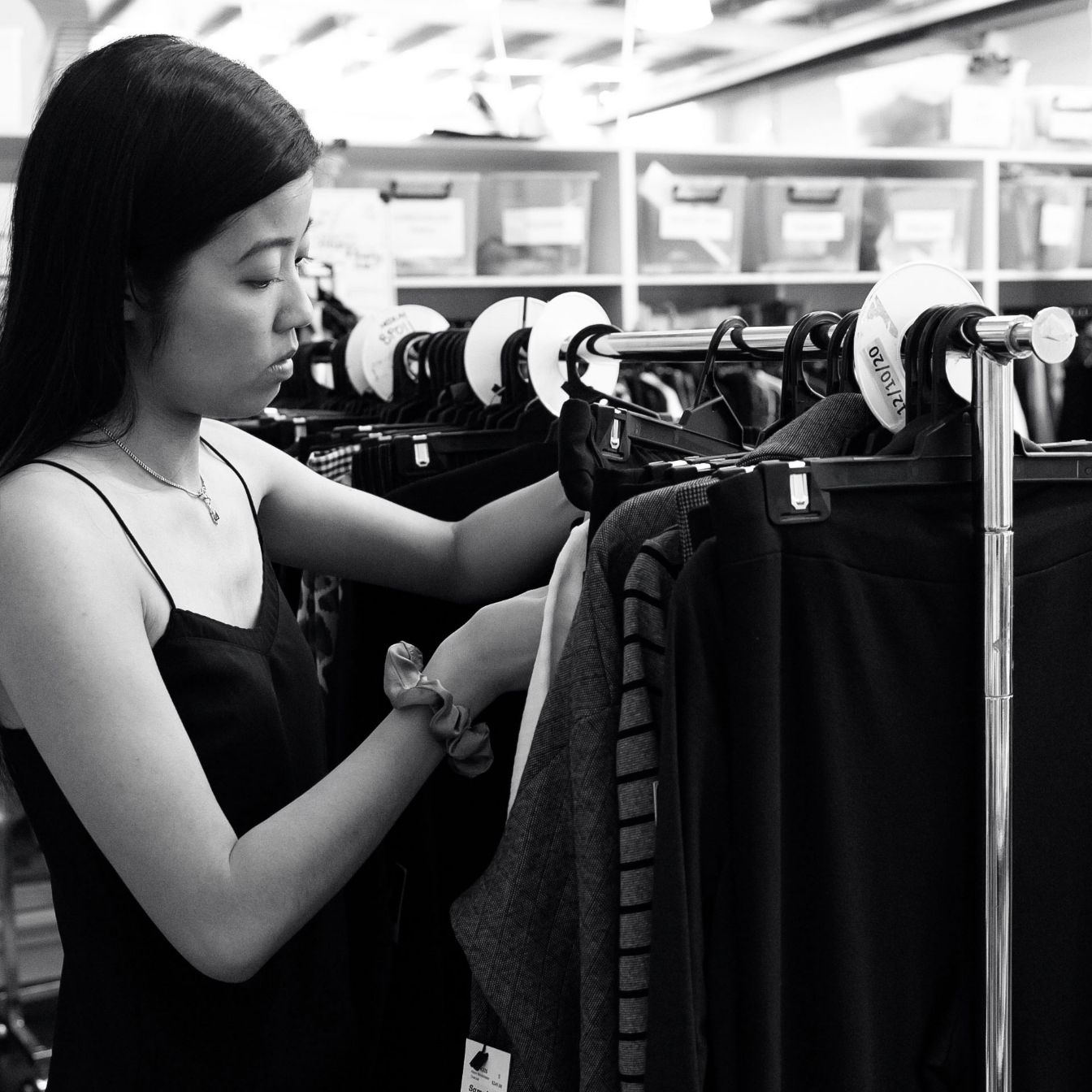 Resource
Our Guide: How to Shop Ethically Made Clothes
When you're trying to do the best with your dollars by investing in a well-made ethical piece of clothing and supporting a business that's doing good in the world, it can get a bit confusing, to say the least. Fast fashion companies can boast big vague statements or have impressive goals… for 2040… but, what are they doing now? Below we share how to research brands, what questions you can ask of brands and what the Ethical Clothing Australia (ECA) trademark means. Let's dive in!
Read More Here
Ethical Clothing Australia Blog