Ethical Clothing Australia (ECA) is an accreditation body. We work collaboratively with local textile, clothing and footwear (TCF) businesses to protect and uphold the rights of Australian garment workers. To be ECA accredited, a business's manufacturing operations are audited from design to dispatch to ensure that local TCF workers, including outworkers, are being paid appropriately, receiving all their legal entitlements and working in safe conditions. By supporting an ECA accredited business you are helping to strengthen the Australian TCF industry and you're valuing the rights of our local garment workers.
News
Ethical Clothing Australia's Digital Shopping Map Is Live!
Start planning your next shopping trip because ECA's Digital Shopping Map is now live - bringing you ethical and local shopping to your fingertips!
The digital shopping map features ECA accredited brands store locations Australia wide! That's right, simply search by state, location or brand to find store locations near you!
View The Map Here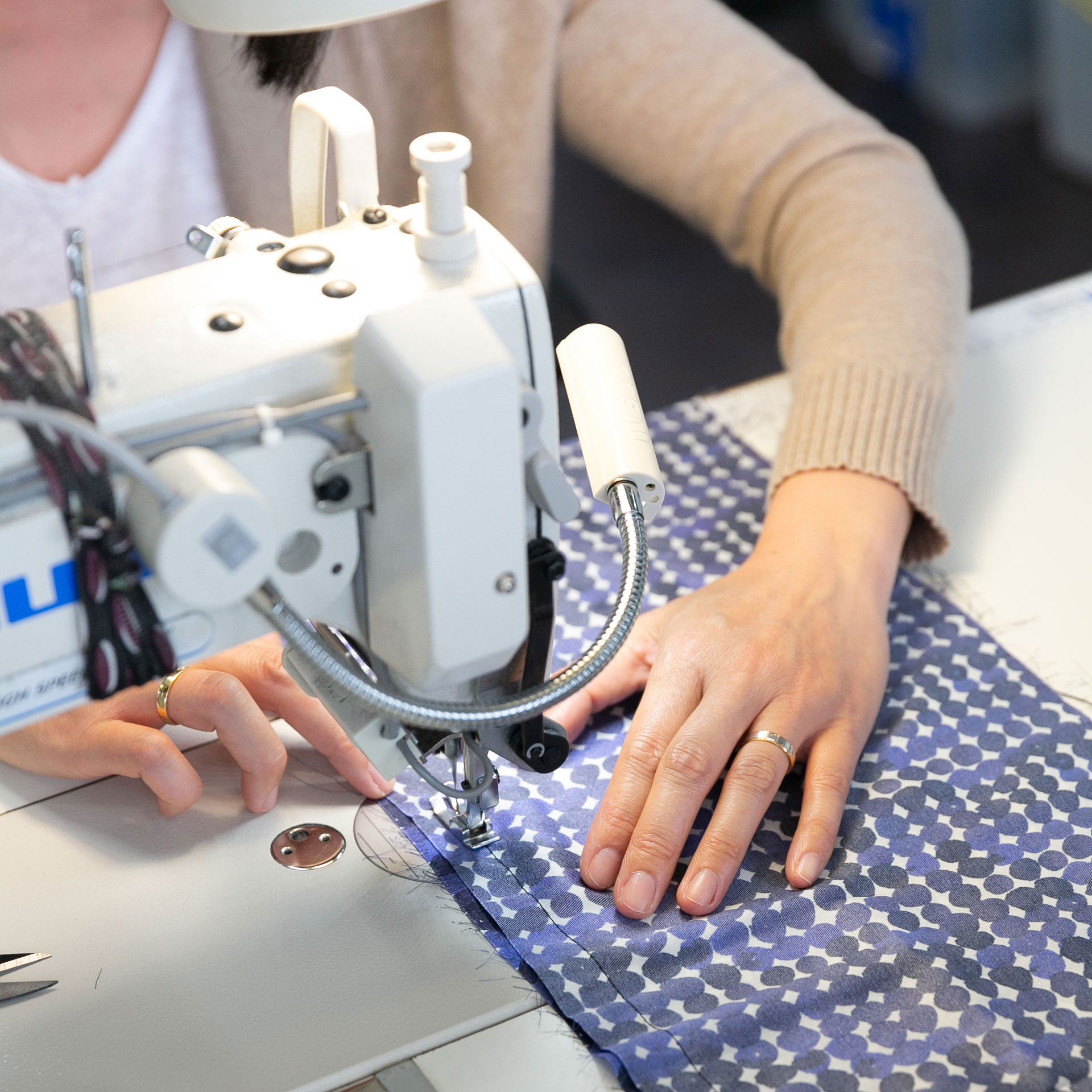 Resource
Many Hands: The Making Of A Garment Digital Exhibition
Have you ever wondered how many hands are involved in the making of an ethical and local garment? As part of Melbourne Fashion Festival 2021 we launched our photographic exhibition Many Hands: The Making of a Garment in collaboration with The Ark Clothing Co and The Social Studio.
The exhibition follows the creation of a garment from initial concept to when it lands in store, telling the story of each step in the process and each talented hand that contributes to the garment. The exhibition is available online forever via the button below.
View The Digital Exhibition Here
Ethical Clothing Australia Monthly