Looking Into ECA Accreditation For Your Business?
Take The Accreditation Eligibility Quiz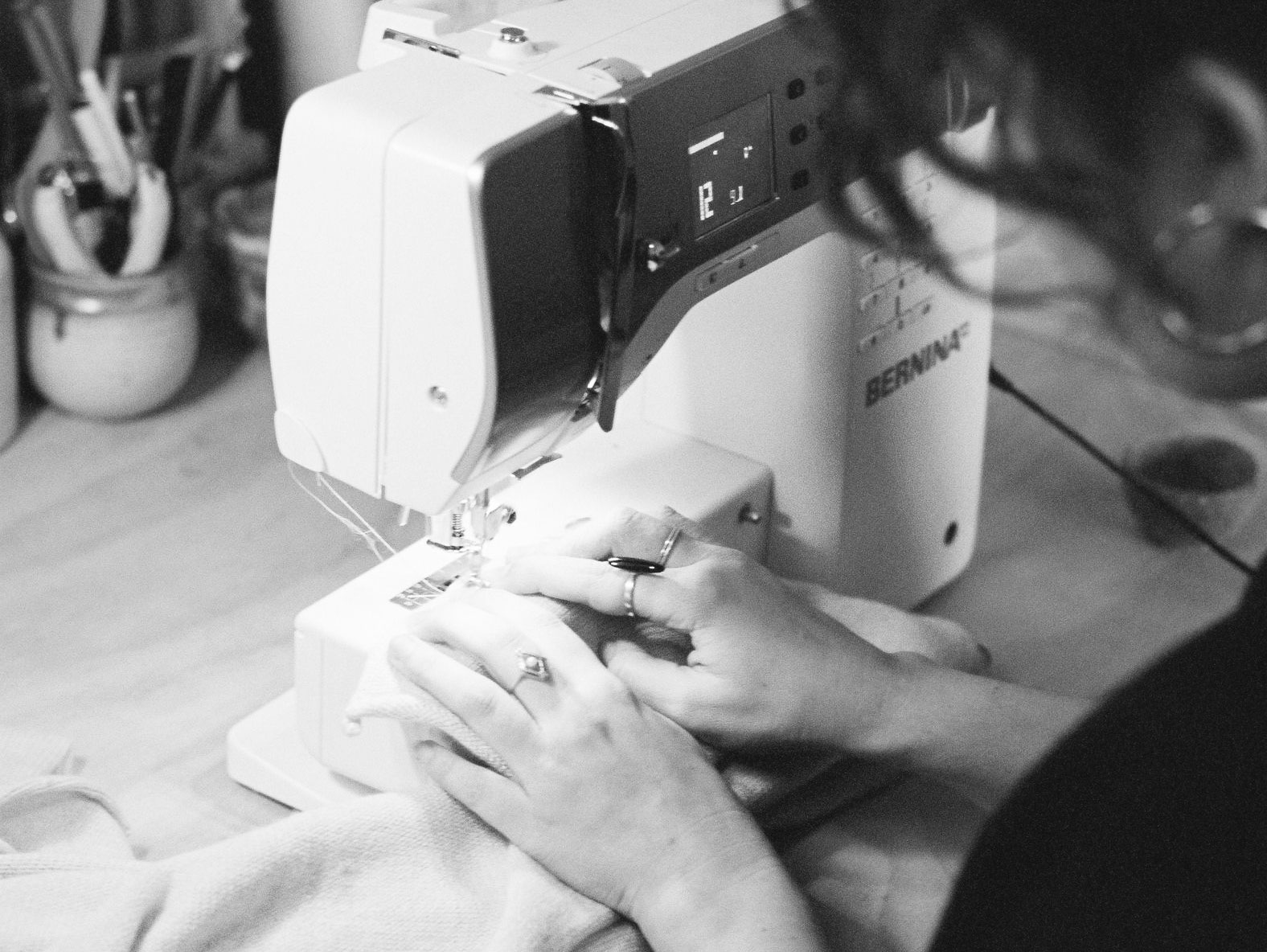 Is your business looking into becoming ECA accredited? Do you want to know more about the accreditation process? We have created an easy quiz below which will help you find out if your business is eligible for accreditation!
ECA is committed to the protection of your personal information in accordance with the Information Privacy Principles and National Privacy Principles set out in the Privacy Act 1988 (Cth). Please read ECA's Privacy Policy for more information.