ECA Events
Whether you are a consumer, business or industry organisation, there are many ways you can get involved with Ethical Clothing Australia. Help us spread the word about the Australian textile, clothing and footwear (TCF) industry and the talented garment workers who make the clothing you buy. You can find out more about ECA's recent projects and resources here.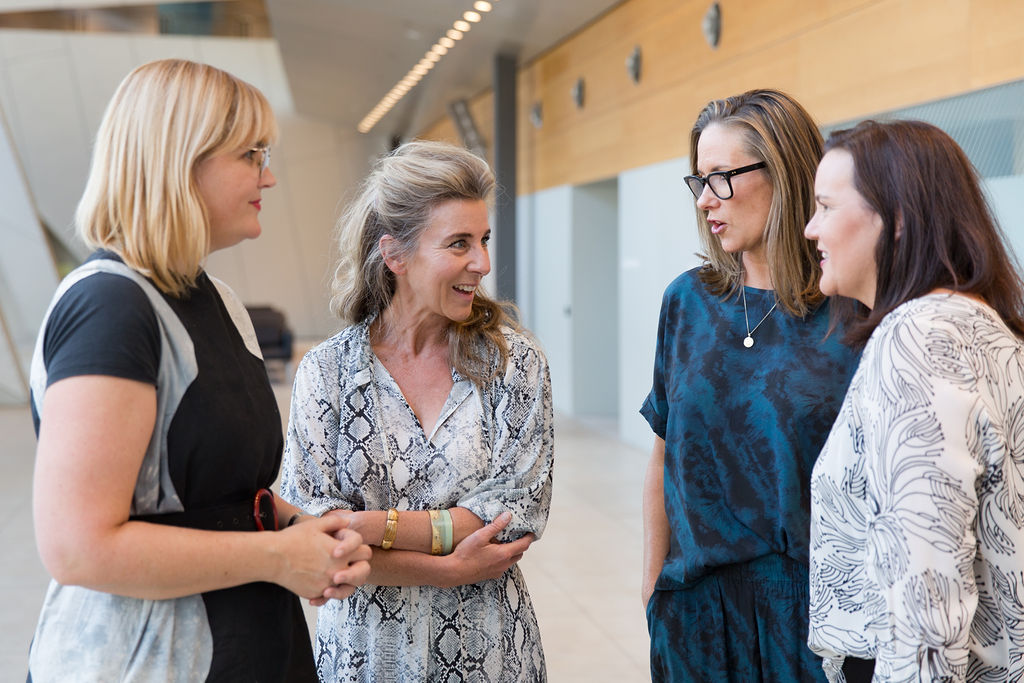 Each year ECA run independent events for the general public such as guided walking tours and panel discussions. We also participate in wider industry events such as Melbourne Fashion Week (MFF), Mercedes Benz Fashion Week Australia (MBFWA), and Melbourne Fashion Week (MFW), Make sure you keep an eye on the programs for these events to find us and our accredited businesses. We also keep our mailing list and social media regularly updated with all the details.
In addition to our public events, as part of our accreditation program we also run events tailored specifically for our accredited businesses. These include networking and social events, sessions with industry experts and events on procurement information and opportunities. Keep an eye on your emails for ECA accredited-business event news.
If you have any events that you think ECA could facilitate or participate in, we would love to hear from you! In the meantime, you can find out more about our past events below.
Be the first to know about ECA events!