Is Ethical Fashion (rightfully) More Expensive Than Fast Fashion?
We often baulk at laying down cash or swiping a card for expensive purchases, even if we know that we are making a good investment at the time.
This often applies to ethical fashion. Compared with fast fashion brands, ethical fashion brands seem to cost their products much higher, which can make our money-savvy brains think we aren't getting a bargain or are missing out on a deal. When in fact, we are usually the ones missing out on a good deal when we opt to buy fast fashion.
Investing in an ethical and well-made garment means we don't have to spend our valuable time looking for the same garment season after season, as it's already hanging in our wardrobe. It also cuts down the amount of clothing in our wardrobe, making it easier and less stressful to get dressed on those busy "must-get-out-the-door" type days.
When we choose to spend our money with a brand that values its workers and cares about the longevity of its garments, we are voting for a better future and helping set the standard for other brands to follow.
Want to know a bit more before you spend all your hard-earned money on that ethically made jumper? Well, let's unravel, (pun intended) the cost gap between ethical and fast fashion and why investing in ethically made clothing helps to build a better wardrobe.
Garment workers need to be paid a living wage
One study released by Oxfam found that the garment workers who made our clothing weren't receiving a living wage. In Bangladesh, workers were paid as little as 39 cents an hour, which isn't enough to cover basic needs such as food, housing and healthcare. While we may think this is an isolated issue in international countries, the reality is that it happens here in Australia too.
Many manufacturers employ out workers (also known as home workers). These workers are based outside the traditional factory or work environment. They often do not understand their rights as Australian workers due to a lack of spoken English and often due to these boundaries struggle to speak up when they experience unethical working conditions, such as long hours, not receiving correct award pay rates or no entitlements such as leave or superannuation.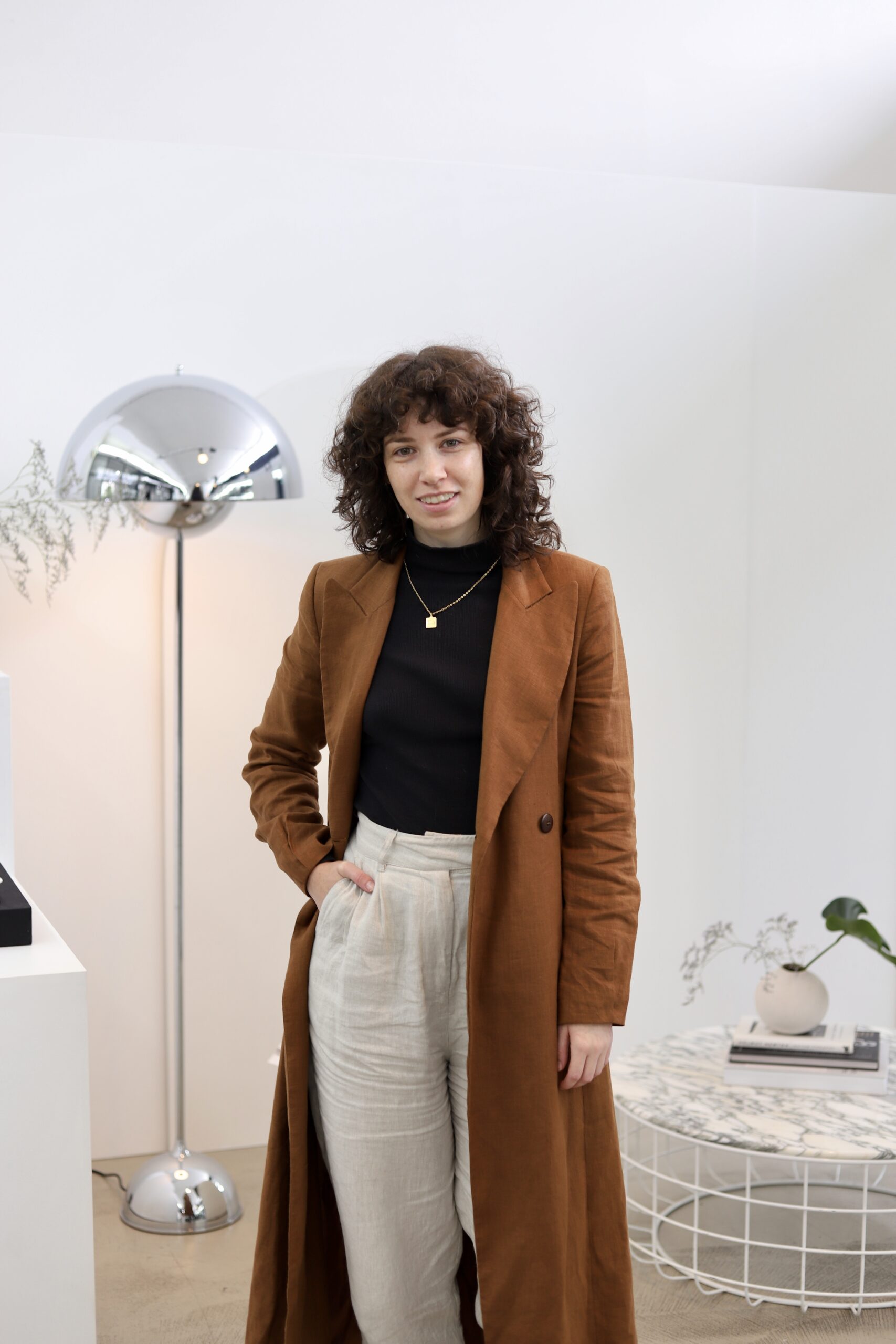 When a brand is accredited by Ethical Clothing Australia (ECA), the ECA accreditation ensures that any worker who works in that brand's supply chain receives the correct wages and entitlements and are working in safe conditions under Australian Law. Supporting the work that accreditation bodies like ECA do is important for the future of the fashion industry.
So, when you next head off to buy something for your wardrobe, ask yourself a few questions. Did the workers who made this garment work in a safe and secure environment? Were they paid a living wage or at least the minimum wage? Is this a company that you want to support?
The more we support brands who are doing the right thing, the more we set the standard for other brands to follow.
Ethical garments are built for longevity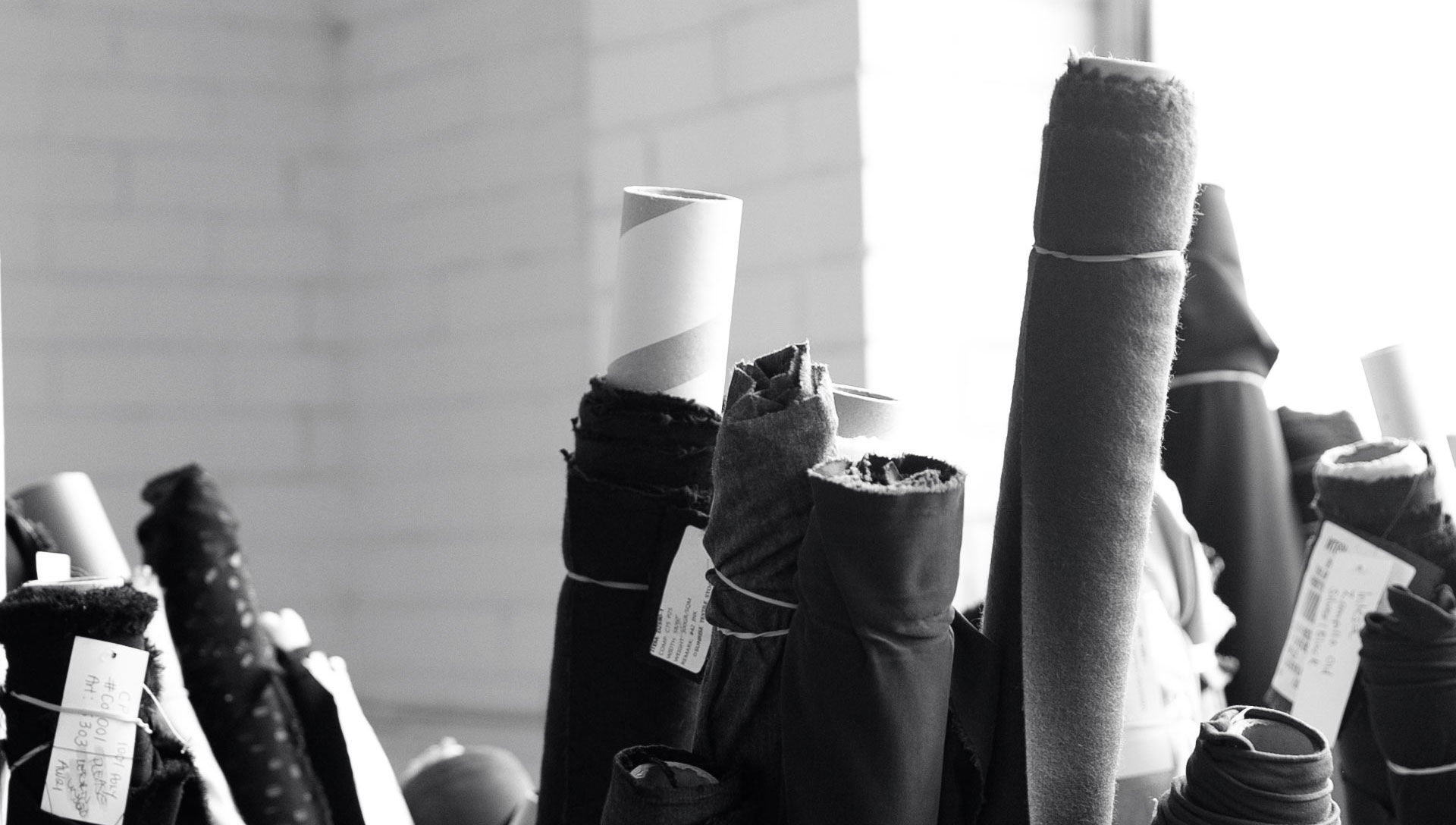 Imagine opening your wardrobe and inside are four coats. Three of the four coats are from fast fashion brands, they have begun to lose their shape, the stitching has started to unravel, and they have to be layered with another jumper to keep you warm. You only bought these on sale at the end of last winter! The fourth coat is made by an ethically accredited brand, it still retains its structure, the fabric feels smooth against your skin and most importantly, it keeps you warm. What's the bet that you reach for the fourth coat the most?
Due to the skills, talent, extensive training and passionate craftsmanship of their workers, ethical brands ensure that their garments will last season after season. One example of this is Denimsmith.
"At Denimsmith we believe in the slow jean making process, this means whatever we do we have the end user in mind. We want to ensure our Denimsmith jeans become our customers' favourites, they need to stand the test of time and not be discarded after a few wears due to poor quality. We source high quality fabrics from Japan that are strong, we make our jeans with care ensuring more stitches per inch. Taking our time with weaving, cutting, manufacturing and washing means we have better quality control and little customer returns.

Leonie,

Creative Director of ECA-accredited Denimsmith.
Because brands like Denimsmith and their craftspeople take the time and focus on making their denim goods with care rather than focusing on creating for profit. Their jeans are loved and cared for by their loyal customers. Investing in garments such as these means we need to spend less on our wardrobes in the long term.
Develop your personal style
Those marketing geniuses behind fast fashion brands work hard to make sure you want something new and shiny season after season. They trick you into thinking that having the latest trend in your wardrobe is the key to living a happy life. But not all trends are created equally, not all trends suit the body shapes and sizes that buy them. Soon your wardrobe is filled with pieces that don't flatter and prints that don't match.
When you decide to stop buying into trends and invest in well-made pieces, you will find that your wardrobe may shrink. Don't worry, it's for the best! By taking a considered approach to shopping, we can narrow down what we want from our wardrobes. Investing in key pieces such as staple coats, and jeans, (or pants) can help us to build a wardrobe that we love.
Defining your values also helps to build a better wardrobe. Do you want to support brands that pay a living wage and provide a safe space for their garment workers? Maybe you'd like to support the Australian manufacturing industry (check out ECA's digital shopping map)? Once you have identified some of your core values, you can work on finding brands that match them and begin to build a wardrobe that represents you and your values.
If you are someone who does want to get the most bang for your buck, try embracing the "Cost Per Wear" (CPW) method to your clothing before buying. Cost Per Wear is a great way to help you invest in pricier pieces as you analyse how many times you would wear something before taking the leap. CPW is the price you pay for a garment, divided by the number of times you wear it. For example, if you buy a garment for $100, and wear it four times, that garment cost you $25 each time you wore it. So, the more you wear, the less the CPW is.
By thinking about your clothing as investments rather than trend-driven purchases, you can use the CPW calculation to get your money's worth. Purchasing higher quality, timeless garments can also help you build a wardrobe that doesn't rely on trends or forces you to buy something new each week. This in turn saves you money and reduces the amount of clutter in your wardrobe.
Stopping the habit of weekly fast fashion purchases can be challenging, I know it took me many years to stop the weekly peek at new trends. But, I know that once I made the switch to saving up for a garment from an ethical brand, I found that my wardrobe was filled with garments that I loved and cared for. Getting dressed is now a walk in the park compared to the messy "I have nothing to wear" days of before. While I can still be tempted by a flashy fast fashion piece glinting at me from the window when I walk past, I know that there is no room in my wardrobe for brands that don't align with my values.