Sydney Ethical Clothing – Made in New South Wales Shopping Guide 2021
When making the conscious decision to support local ethical clothing brands, it helps to understand what ethical fashion is and most importantly where to find ethical fashion brands near you.
So, we've put together this list of Ethical Clothing Australia (ECA) accredited brands with products that are 100% Australian made to use as your guide to ethical clothes shopping in Sydney for some feel-good local retail therapy. This guide is focused on brands that are making in Sydney and around New South Wales (NSW).
Image: Cue
What makes a clothing brand ethical?
When it comes to defining "what is ethical fashion?" you'll see a variety of interpretations out there. Some connect sustainable materials, waste reduction, vegan materials, and environmentally friendly fabrics to their understanding of ethical fashion.
While these are all important issues facing the fashion industry, ECA's mission is to "protect the rights of both local factory-based workers and outworkers", so you need to know that ECA defines ethical fashion solely in relation to the fair treatment of workers (i.e. local textile, clothing and footwear workers are paid appropriately, receive all their legal entitlements and safe working conditions).
Now that we have a clear definition of "ethical brands", you might like to shop from local ethical clothing labels. But how do you know which clothing brands are ethical from New South Wales's wide range of talented fashion designers and makers? Well, that's why we've compiled this list of five NSW-based brands to kickstart your search for fabulous ethical fashion brands. These are brands that make 100% of their products locally.
As you look through our 2021 ultimate guide to Sydney ethical clothing, you can rest assured that all of these fashion labels are going about their manufacturing and supply chain processes the right ethical way, having been accredited by ECA.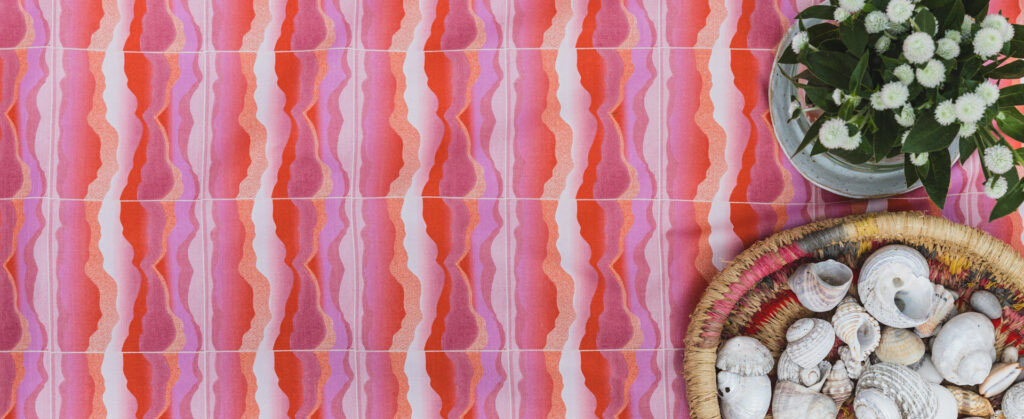 Sydney-based ethical clothing and suits
With their head office based in Sydney and boutiques in Mosman, Bianca Spender operates from the heart of the city. Bianca Spender is a leading Australian fashion label, specialising in "designs that are enduring, empowering, and impressive" and we couldn't agree more. Bianca Spender brings refinement to detail in tailored suits, dream gowns and elegant individual pieces that cannot be matched. Their online store has a unique sizing system to help you find the perfect fit. The Bianca Spender range runs from 4-18.
ECA accredited: Yes
Amount made in Australia: 100%
Shop: www.biancaspender.com
589 Military Rd, Mosman NSW 2088
Founded in 1968, Cue is still a 100% family-owned and operated business. All Cue designs originate from their head office in Surry Hills, Sydney. Their significant investment in the local Australian manufacturing industry enables Cue to have longstanding relationships with makers, while also remaining reactive and ethically conscious. Cue has been accredited with ECA since 2009 ensuring that it's local supply chain is transparent and ethical.
ECA accredited: Yes
Amount made in Australia: The majority of Cue's products are proudly made in Australia and accredited by Ethical Clothing Australia.
Shop: www.cue.com
Below Image: Bianca Spender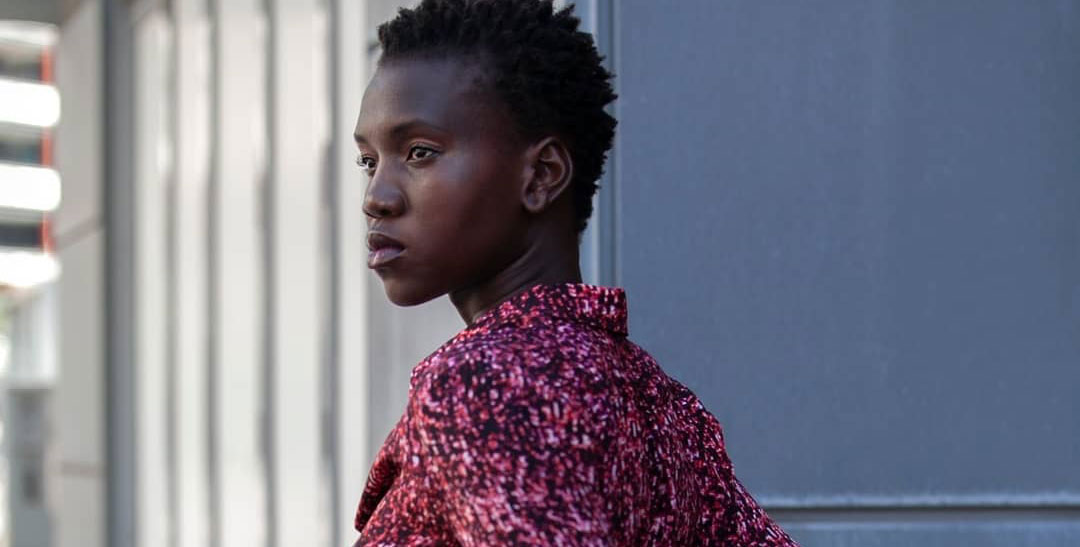 Shop ethical tees made in Sydney
Designed and made in Sydney, Citizen Wolf is the home of the perfect fitted tee. They have elevated the experience of clothing through their iconic 'Magic Fit" technology, creating custom, high-quality clothing made on-demand. This eco-friendly brand is zero waste and customers receive free repairs for life.
ECA accredited: Yes
Amount made in Australia: 100%
Shop: www.citizenwolf.com
Established in 2005, Woolerina is an Australian-owned and operated family business based at Forbes in central west NSW. Woolerina was born out of a love for the Merino fibre and their passion for the fibre and producing amazingly comfortable clothing only continues to grow!
ECA accredited: Yes
Amount made in Australia: 100%
Shop: www.woolerina.com.au
Below Image: Citizen Wolf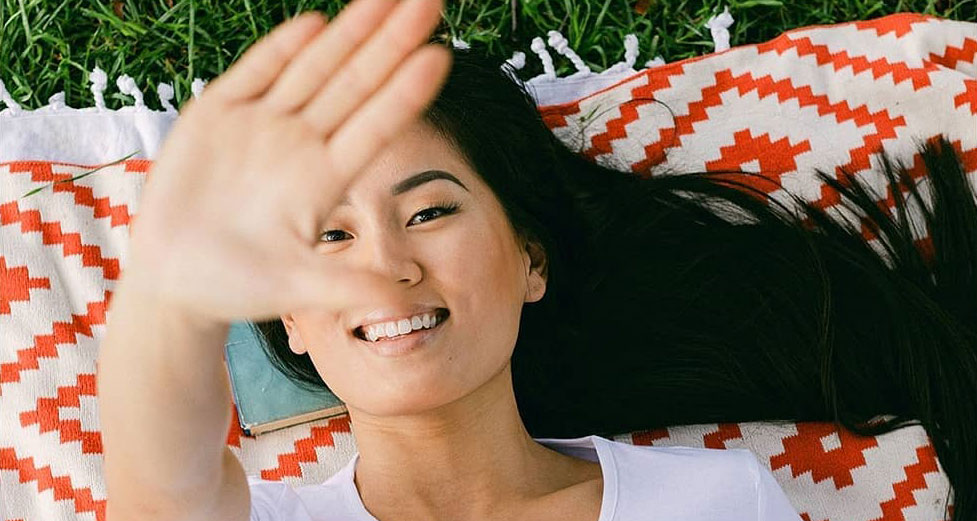 Buy ethical linen clothing in Sydney
Pankina Clothing is a brand that is designed, developed and manufactured in Australia. Their aim is to produce ethically made sustainable women's clothing that is both timeless and stylish. Pankina use natural breathable fabrics which are practical for the Australian climate.
ECA accredited: Yes
Amount made in Australia: 100%
Shop: www.pankinaclothing.com.au
Image Below: Pankina Clothing

Shop ethical wool from Sydney
Woolerina
Woolerina has been family-owned and operated since 2005, producing beautifully crafted garments and covers the whole family, head-to-toe in gorgeous locally grown merino pieces. The team handpicks the wool from the Sydney Wool Selling Centre. Designs are inspired by the beauty of simplicity, timeless silhouettes and basic styling, creating garments that can be handed down to generations to come.
ECA accredited: Yes
Amount made in Australia: 100%
Shop: www.woolerina.com.au
To discover and shop for more ethical fashion brands in Sydney look at our Digital Shopping Map. The map is your go-to guide for retail store locations Australia wide.
Please note: This guide was last updated on 14 July 2021.
Below Image: Woolerina