RAW TO A T event wrap up
The Ethical Clothing Australia team had the opportunity to exhibit at RAW TO A T in Melbourne during May. 
Run by RawAssembly, RAW TO A T is a conference and circular sourcing event for the fashion and textiles sectors. 
ECA exhibited on the industry-only days on 24-26 May alongside ECA accredited businesses Knovus (formerly Knit Melbourne), The Social Studio and ABMT Apparel.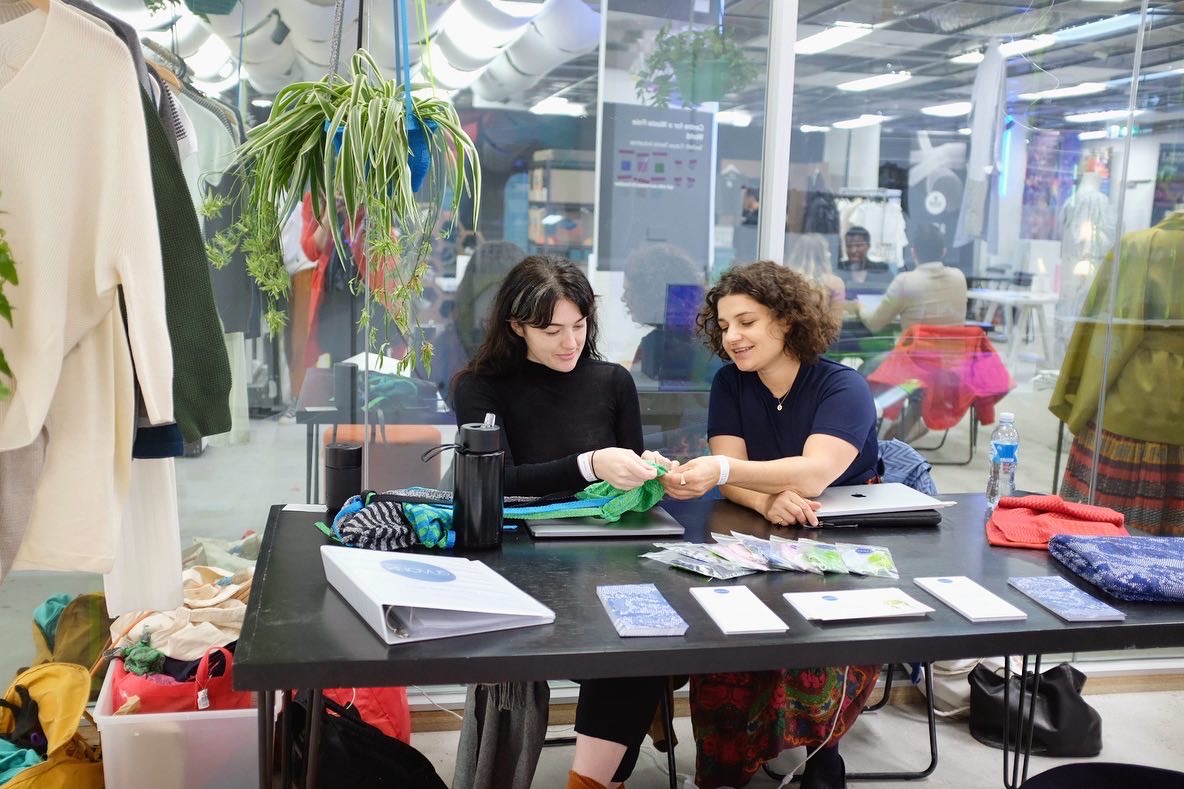 Molly and Patricia from Knovus, a knitting development house.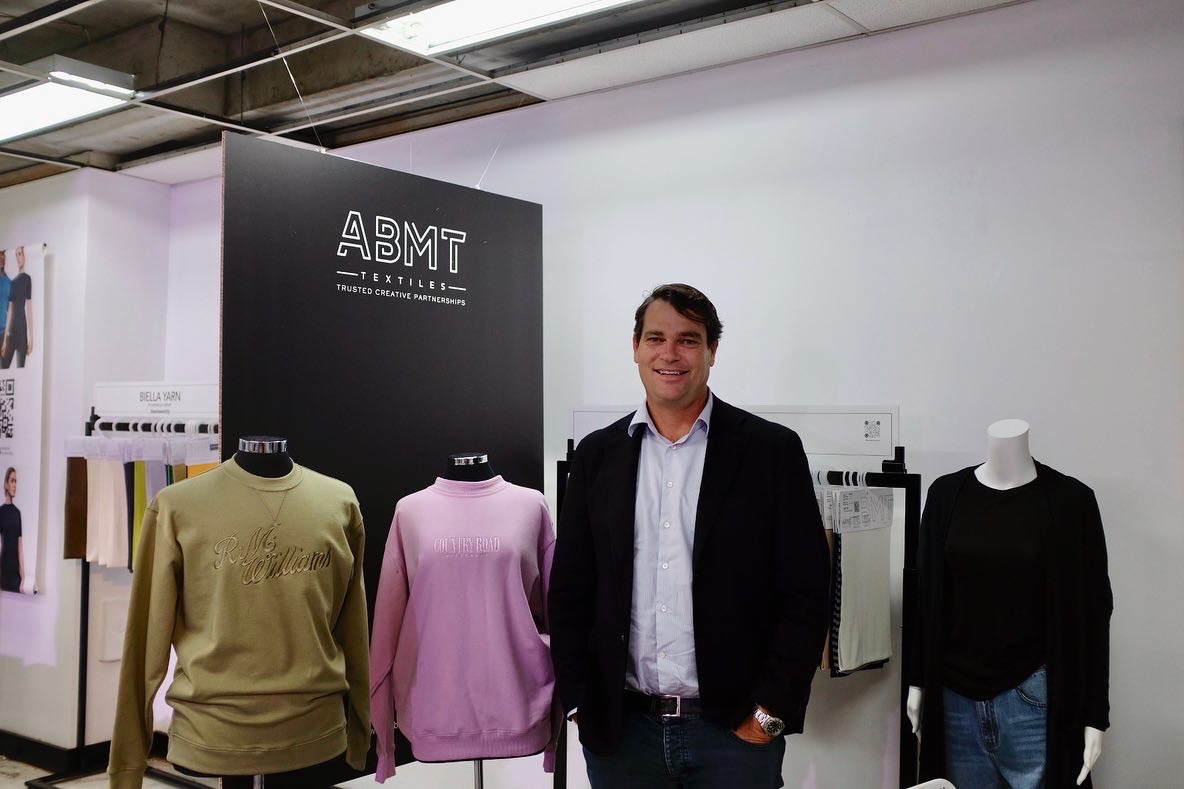 Andrew from ABMT Apparel, a specialist textile manufacturer.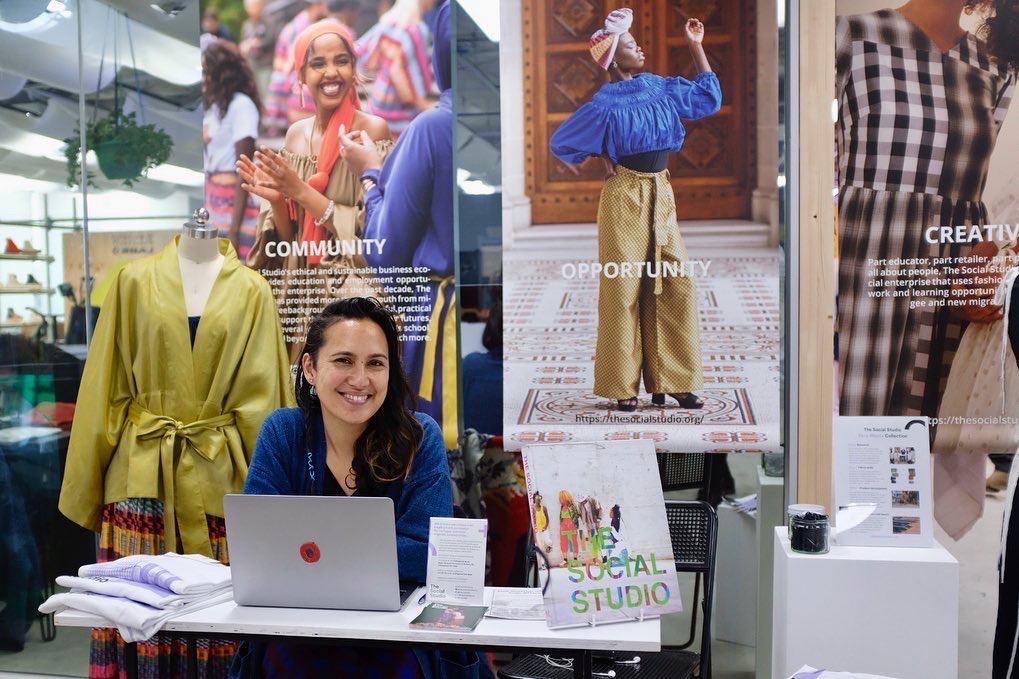 Dewi from The Social Studio, a manufacturing studio, fashion label and retail space.
Amanda Bresnan was also asked to speak at a Collarts panel on one of the consumer-facing days of Raw To A T.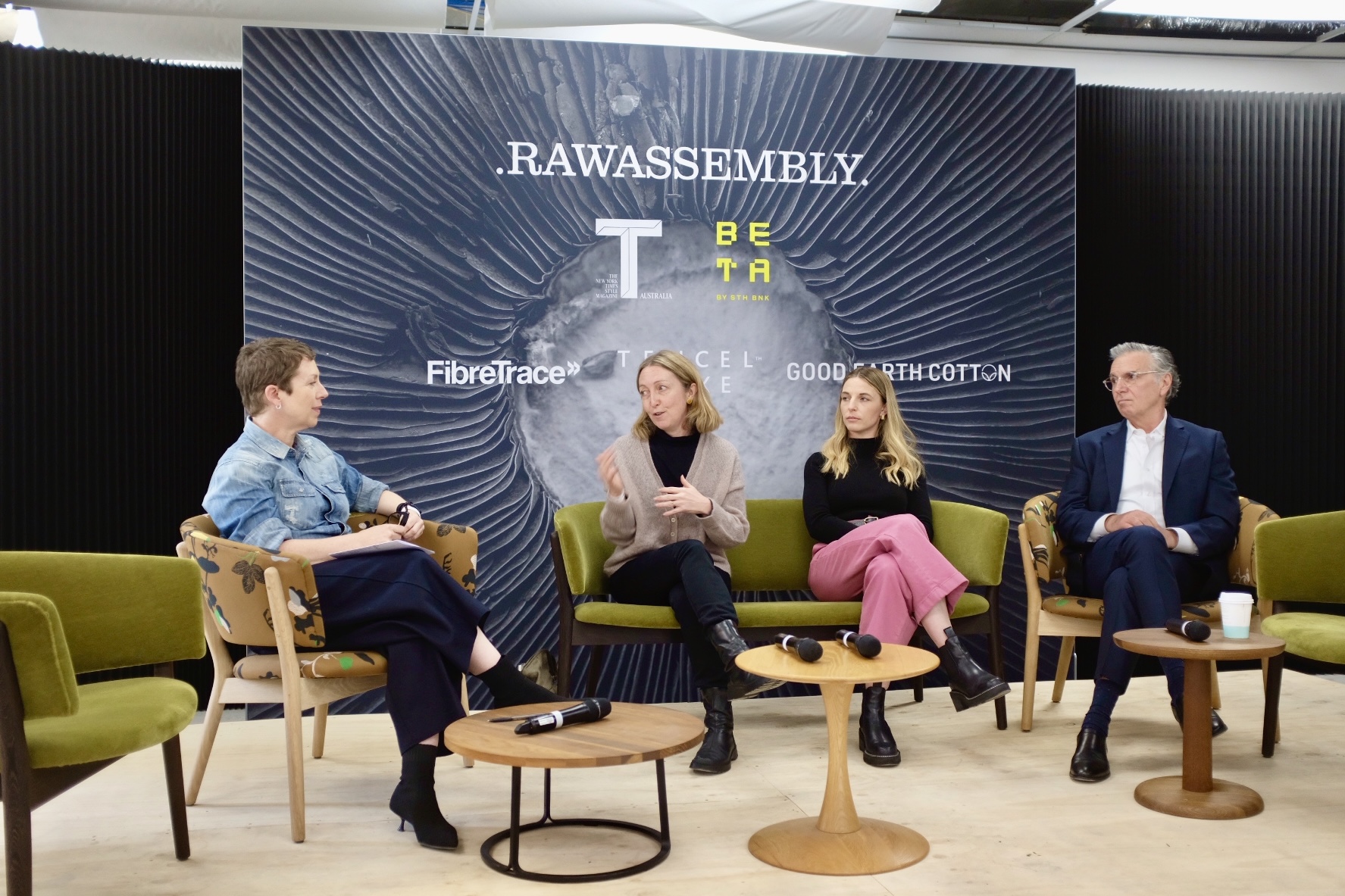 Chaired by Sarah Conners (Head of Fashion & Sustainability at Collarts), the panel also included Teslin Doud (Sustainability Specialist for Projects at Country Road Group & David Jones) and Ben Kaminsky (Cofounder of Textile Recycling Australia). 
The panel involved a discussion around whether we value style over substance in fashion, the role that fashion media and education can play in rethinking the value of fashion, and how collaboration can improve the current state of the industry. 
Many thanks to RawAssembly and Collarts for having us!