Wrap Up Of Paypal Melbourne Fashion Festival 2022
The ECA team recently attended a selection of events that were part of PayPal Melbourne Fashion Festival, which ran from 3 – 12 March. It was fantastic to see this year's festival up close and personal!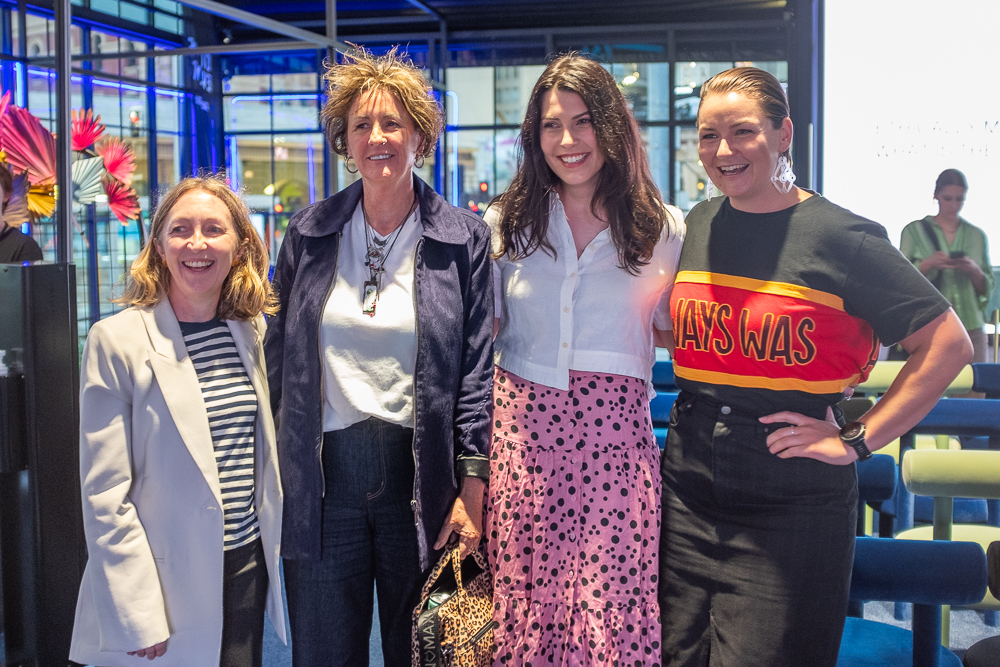 Ethically Made Vs. Ethically Minded Fashion
This was ECA's panel, which focused on the importance of ethical manufacturing in fashion. The panel included Sarah Sheridan (Clothing the Gaps), Brianna Gaal (Gaal Melbourne) and Elizabeth Macpherson (Textile, Clothing and Footwear Union) and was hosted by Amanda Bresnan (National Manager, Ethical Clothing Australia).  
Members of the panel discussed their journey to become an ethically accredited business and they shared stories about how they manufacture ethically, and how they ensure workers' rights are protected throughout their supply chain. 
MICO22 
This was the fourth instalment of R E M U S E's mycology-inspired series, which drew inspiration from earth and organic shapes and formations in nature. This event brought together dreamlike music from local band Bumpy with modern dancers. The movements of the bodies emphasised the natural elements of the designs, which featured atypical cuts, tie dyed shades of blue, and flowing ruffles.

Image credit: @Meaty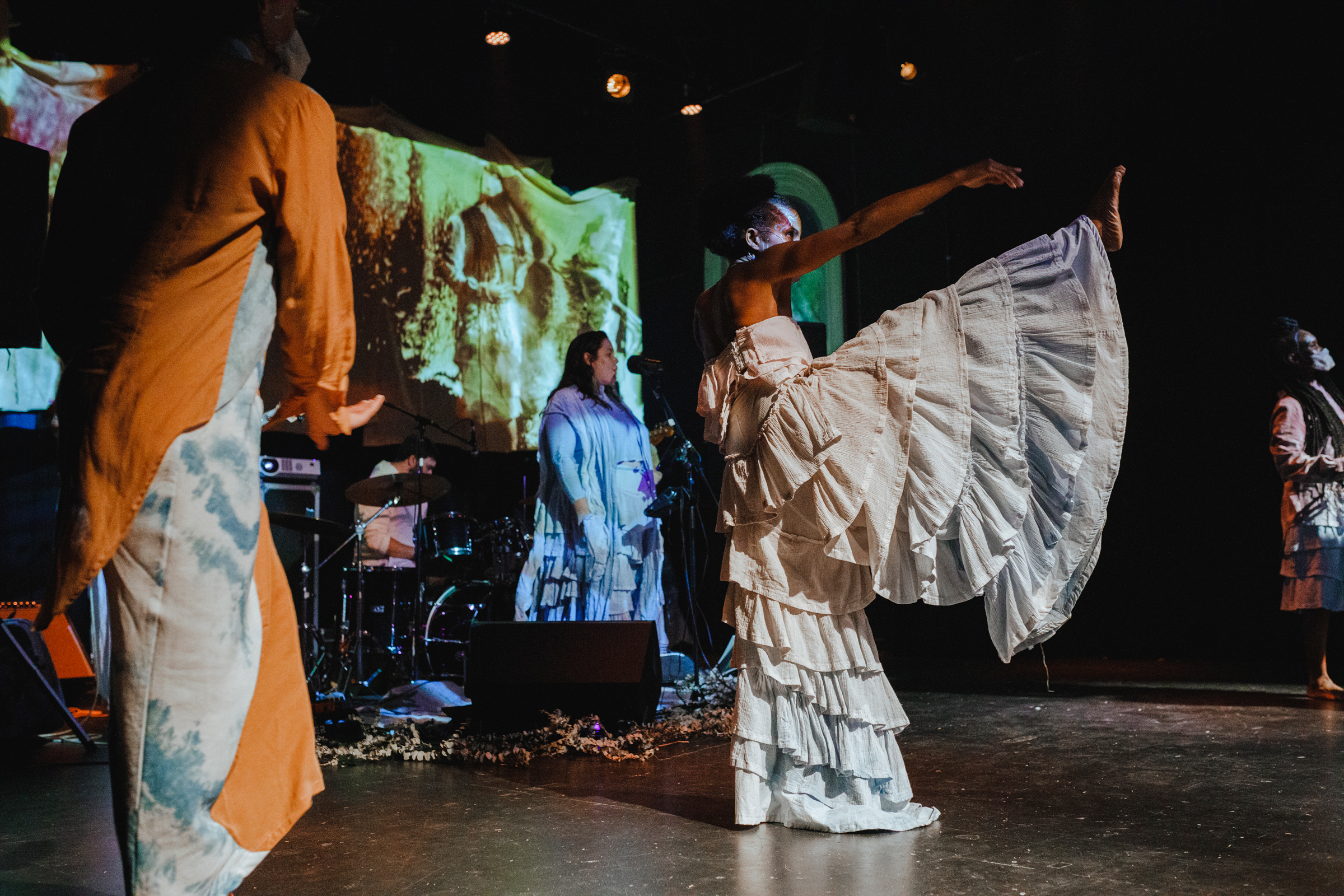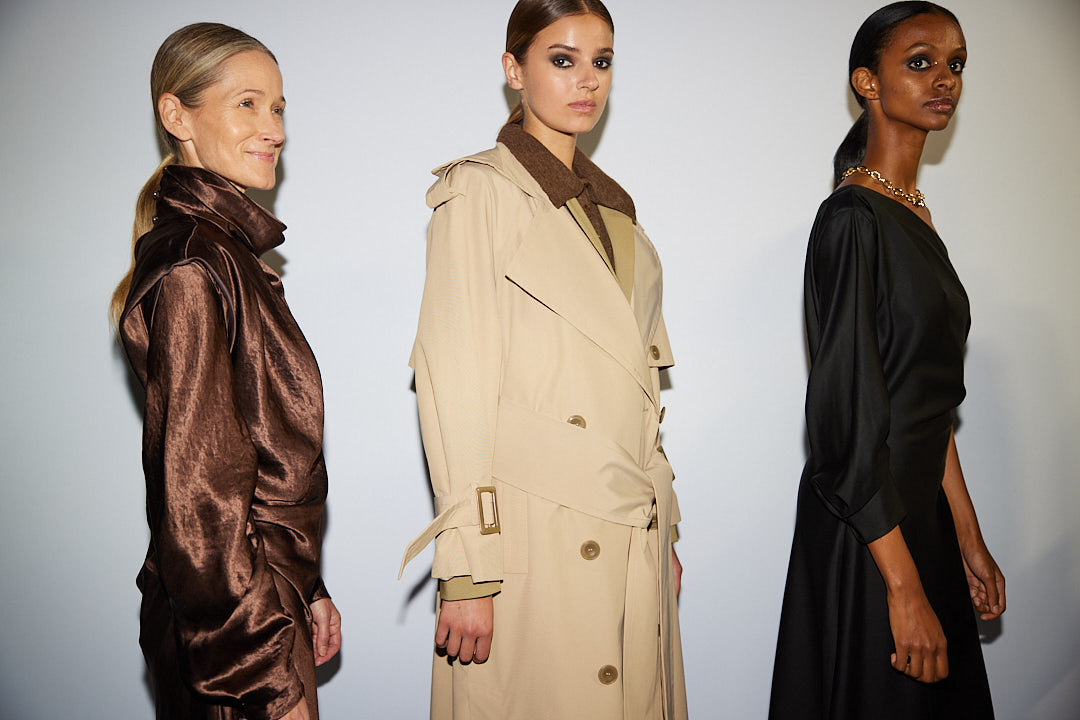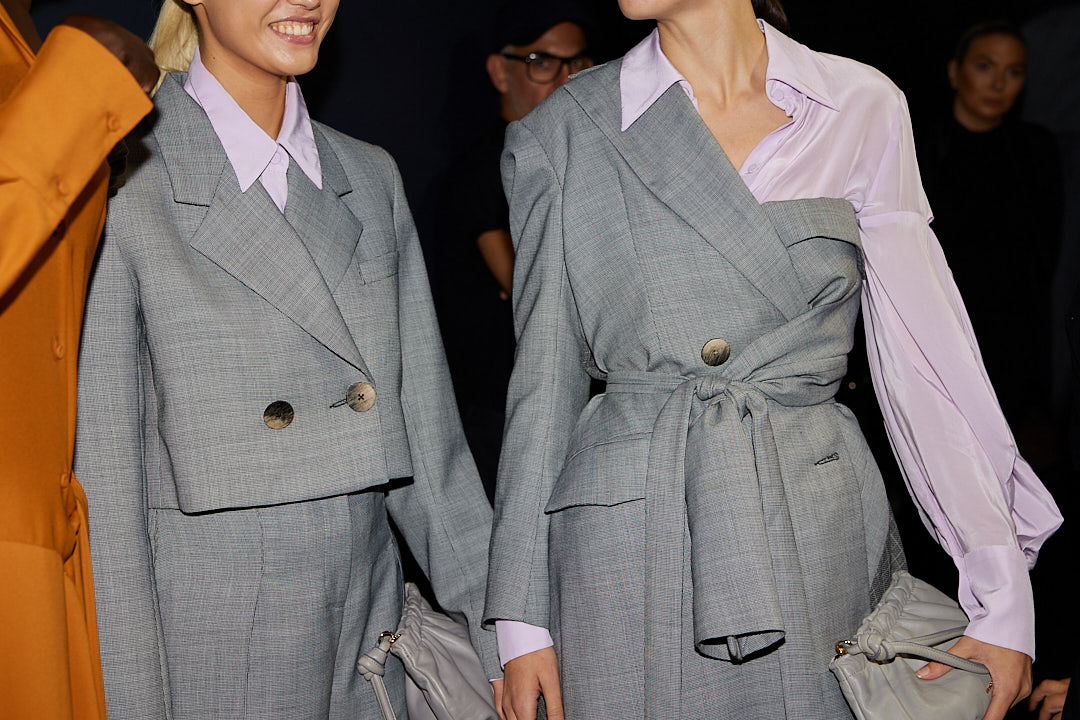 Runway 1
ECA attended Runway 1 as a guest of Creative Victoria. ECA accredited brands Arnsdorf and Bianca Spender featured.
Arnsdorf presented a neutral-inspired runway with black, chocolate and gold hues featuring prominently.
Bianca Spender also presented their new line, which featured feminine draped fabrics and clean-cut tailoring.  
Image credits: @dancastano
Runway 2
We attended Runway 2 to see accredited brand Viktoria & Woods. The designs combined neutral tones and clean sophisticated lines, with a variety of patterns and block colours on display. 

Image credit: @lucasdawsonphotography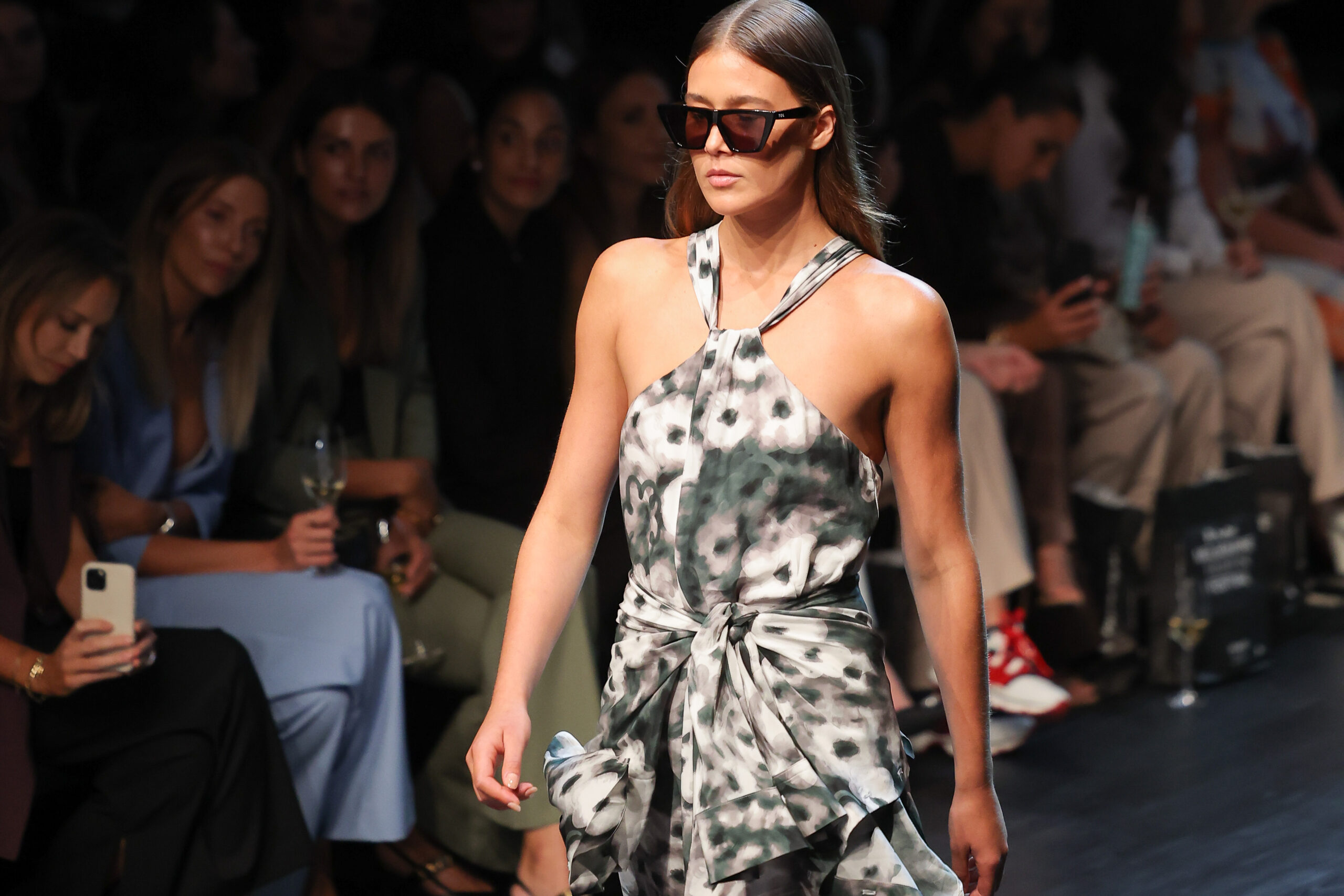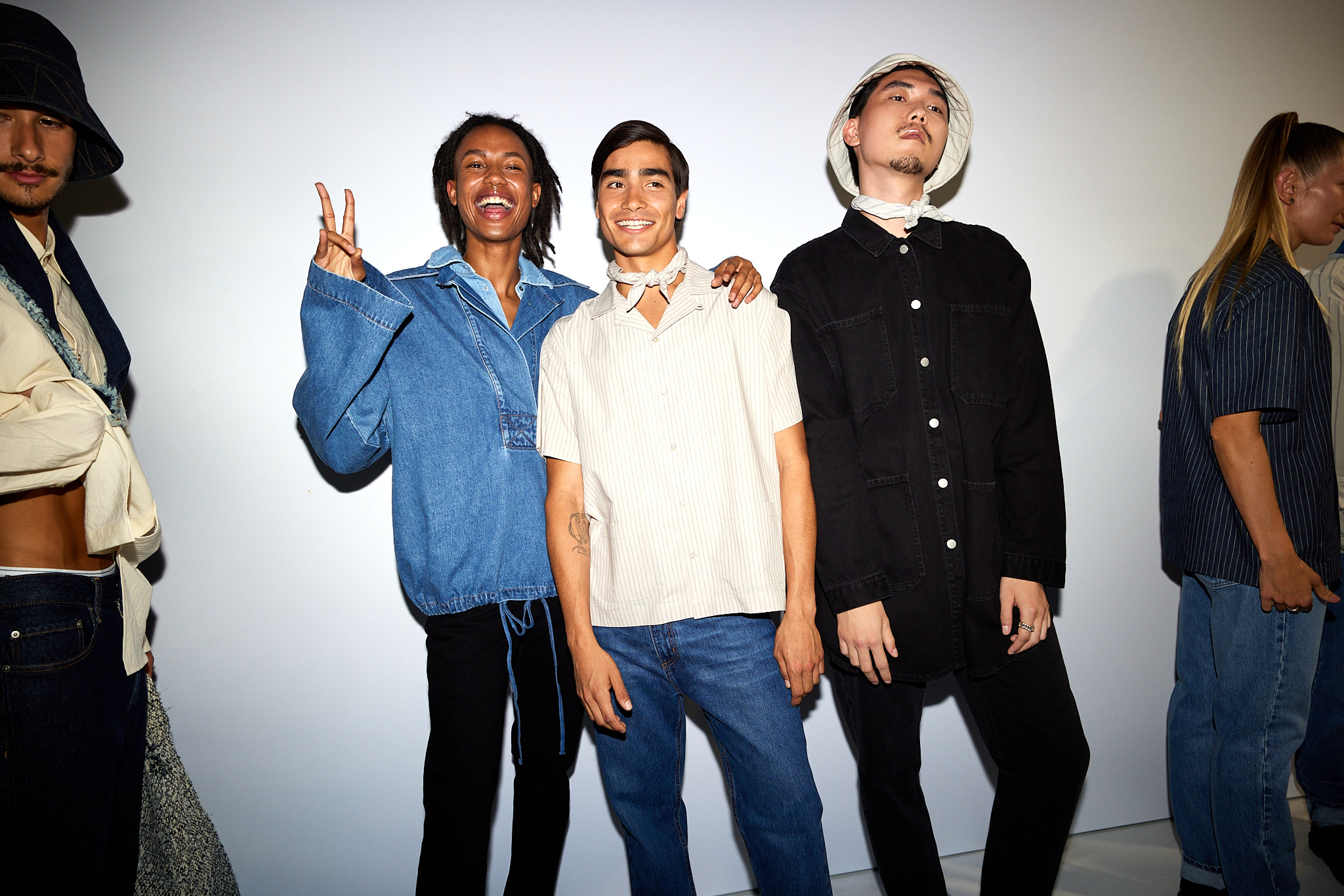 Runway 4
Runway 4 was a fun-filled and joyful event that saw breakdancers making moves on the runway. We also got the opportunity to see Nobody Denim's first menswear range, which brought together androgynous designs, white denim, and embroidered bucket hats.
Image credit: @dancastano
Circular Style
Hosted by The Social Studio and featuring Courtney Holm of accredited brand A.BCH, this panel involved a detailed discussion about zero waste patternmaking and how brands can do more to reduce textile waste. We enjoyed the technical detail of this talk, as it provided everyone in attendance with a deeper understanding of the challenges of zero waste manufacturing.