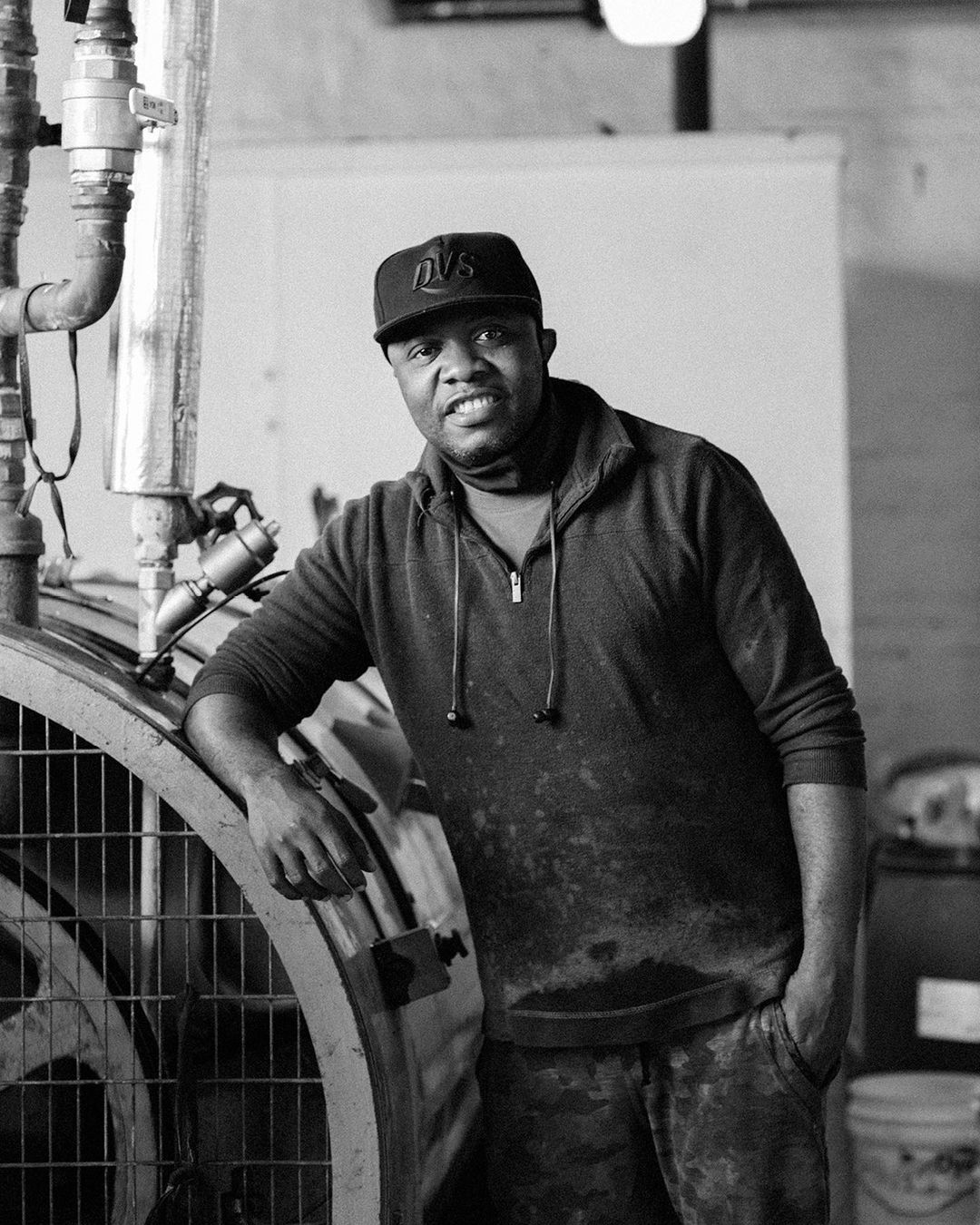 Meet The Makers: Nobody Denim
In April we have been spotlighting the talented workers behind your clothes. You can find these people working in ECA accredited factories, with companies in the supply chain of ECA accredited businesses and even working from home. Last week was Fashion Revolution Week and as the conversation around ethical manufacturing practices and garment worker rights grows louder, ECA accredited for 11 years Nobody Denim have spotlighted some of the vibrant personalities that put their heart and soul into creating ethically and locally made denim.
The majority of Nobody Denim's products are proudly made in Australia and accredited by Ethical Clothing Australia.