Fashion Revolution 2021: Meet The Woolerina Team
This week is Fashion Revolution Week. The week was started after the Rana Plaza factory collapse, which killed 1,138 people and injured many more on 24th April, 2013. It's a week where important conversations are started, where we are all encouraged to ask brands, "who made my clothes" and where we can continue to create change in the TCF industry both here in Australia and internationally.  
As part of the week, ECA accredited Woolerina have shared a meet and greet series with their local team. Read on to find out who makes your clothes, Woolerina style!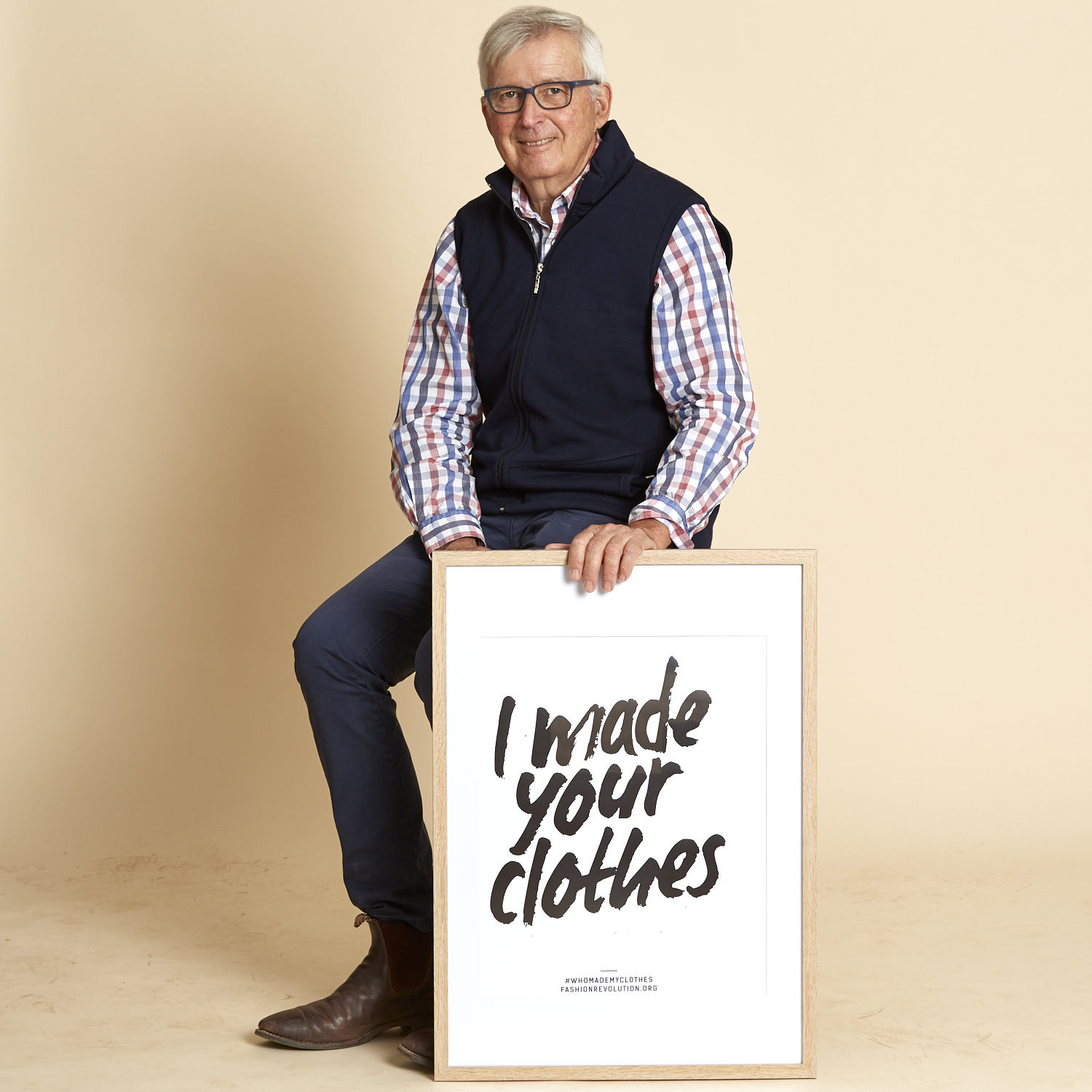 Meet Warwick… Warwick is the founder of Woolerina and has held a strong passion for Merino wool for more than 45 years! Warwick held a dream of taking Merino wool directly off-farm and following it through to a finished garment and that dream led to Woolerina. Warwick is involved in all aspects of the business, however his primary role is selecting the raw wool for their garments and following the process through the spinning of the yarn, knitting and dying of the fabric and then to the cutting and sewing of garments. 
"I enjoy seeing the response from our customers when they feel and try our garments on and their realisation of how wonderful the wool fibre is. It really gives me a buzz when the customers comment on the quality, not only the feel of our fabrics but also the finish of our garments."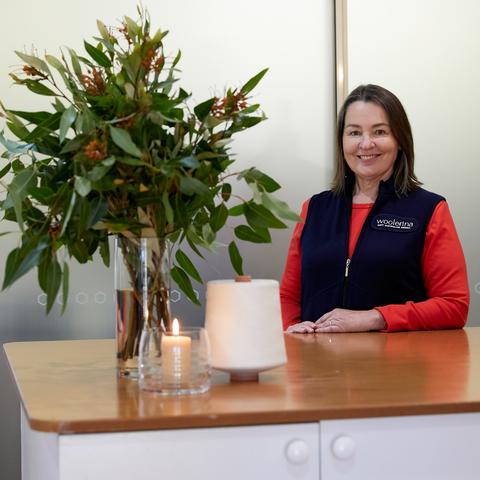 Meet Rosemary… Rosemary is in charge of Woolerinas front–of–house. You will often meet her if you shop in-store and if you order online, your order is more often-than-not packed by Rosemary. Rosemary is always very willing to help wherever she can and sometimes can be found tying swing tags on garments or sweeping the work room floor! 
"I love the diversity of my job, and the people I work with. I love their passion for the entire process of producing the end product ethically."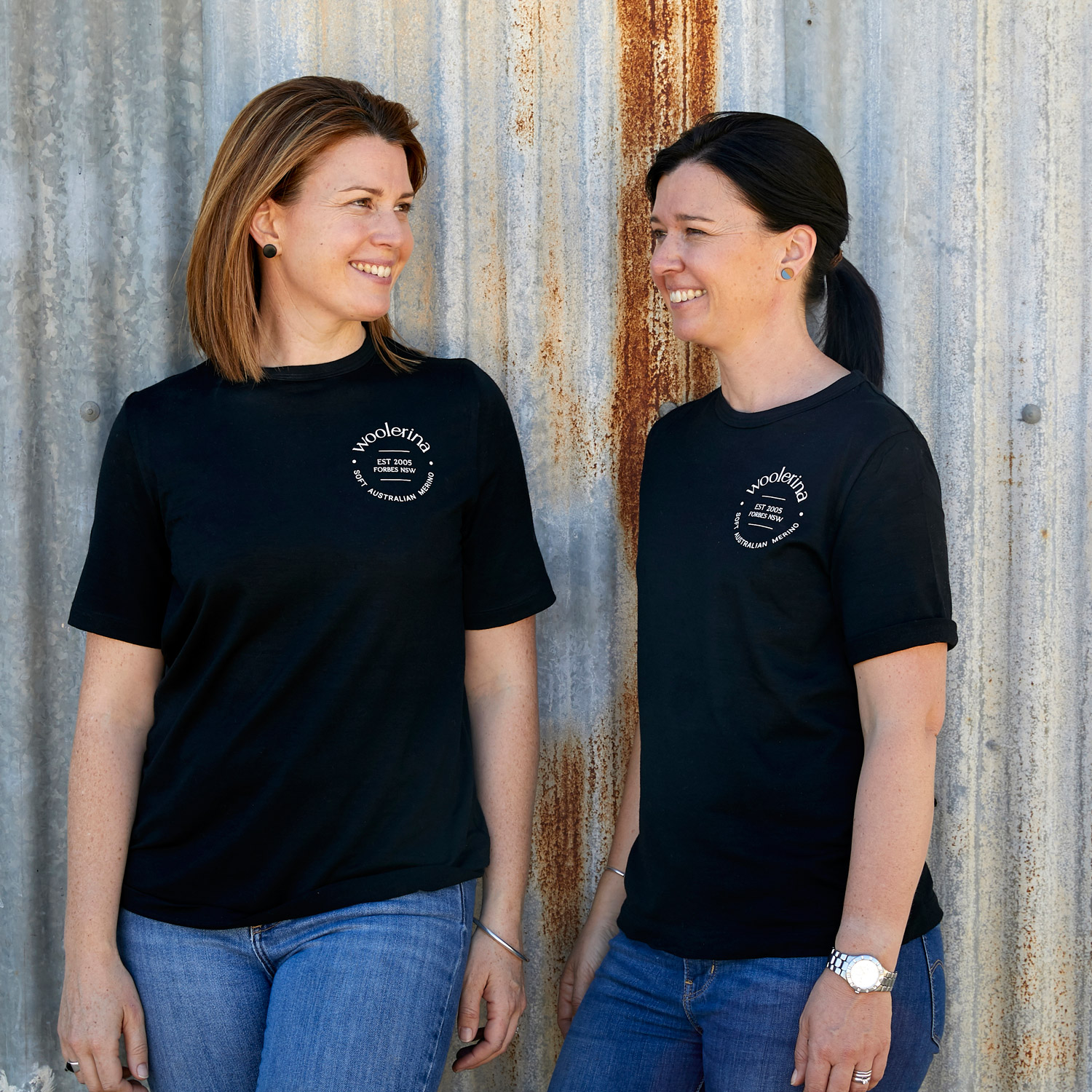 Meet Pippa + Penny… Penny and Pippa are sisters, best friends and Warwick's daughters. They have followed in their dads' footsteps and share his passion for Merino wool – maybe because they were always told from day dot, "if you are cold, put a merino wool singlet on!" Pippa is primarily in charge of marketing, social media and Woolerina's wholesale customers and Penny is the backbone to Woolerina, keeping the team in line. 
 "We love our team! Everyone is unique and brings their own personal touch to each aspect of their job. We are so appreciative of our team and how hard they work and everyone's willingness to jump in wherever needed to get the job done!"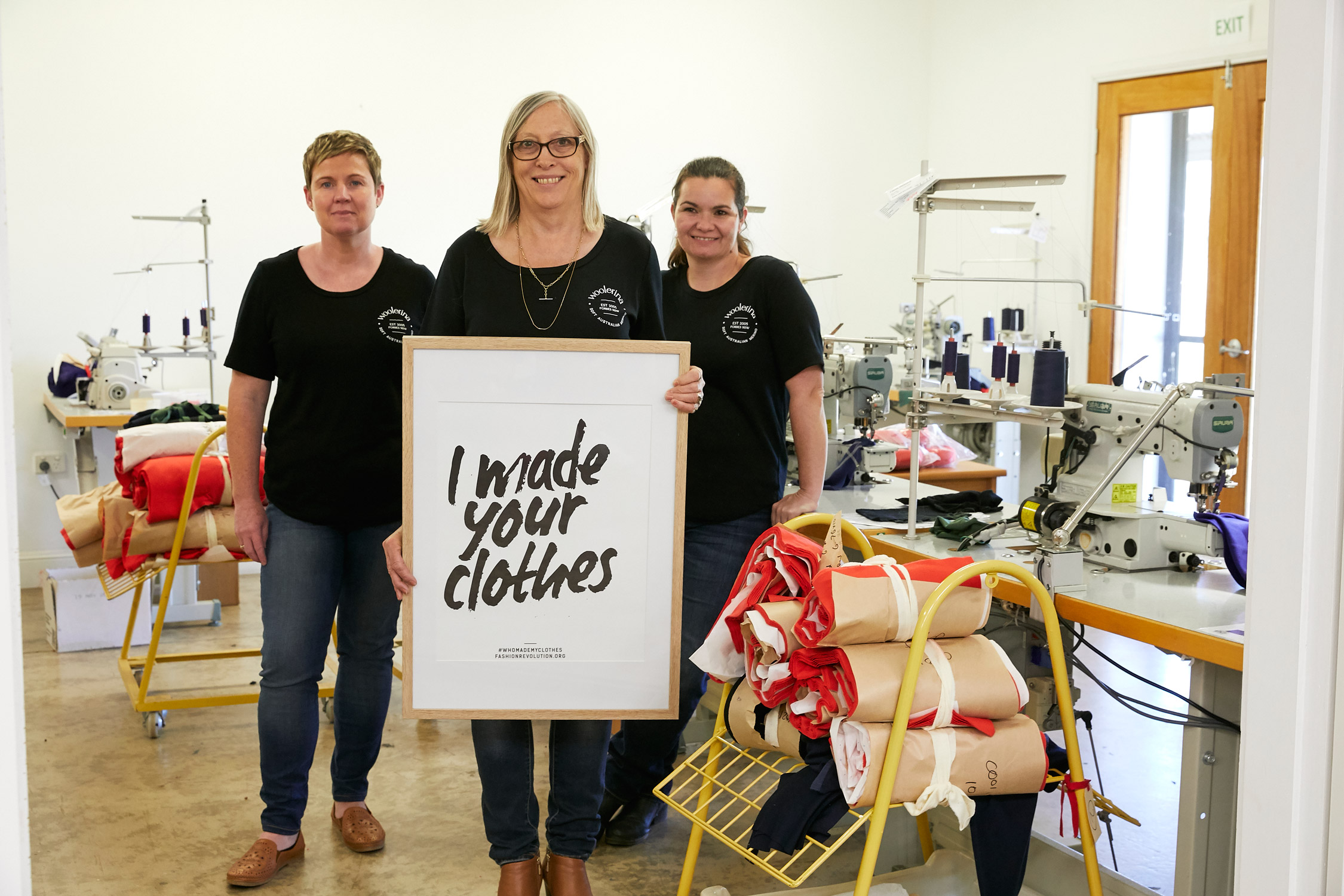 Meet Charlene, Delia, Melissa and Trudie (away when picture was taken)… 
Delia is the Production Manager and has been working at Woolerina since 2014 when she came for "just a few days work". Seven years later, she's still there! Delia creates all of the patterns and manages Woolerina's team of sewers.  
"The people are great to work with, it's very collaborative, all opinions are valued. It is not working when you enjoy what you are doing each day."  
Charlene is one of Woolerina's Machinists with a very high attention to detail and she has been part of the Woolerina team for nearly two years, she is always very willing to help out where needed but also very happy to put her head down and get the job done! 
"I love the product and am proud to be in a team that has a high standard of workmanship. I love that Woolerina is a locally based country business who employs people to stay in a rural community" 
Melissa is another one of Woolerina's machinists with more than six years at Woolerina. She has recently started to manage the internal system of ensuring all of the patterns are correctly digitised.   
"I love working at Woolerina because even after working here for almost seven years I am still finding opportunities to learn from not only advances in technology and fabrics, but also from team mates." 
Trudie is the latest addition to the team, bringing years of sewing experience with her. Trudie is very willing to jump in when needed and sure knows how to get the machines humming! 
"The thing I love about Woolerina is you are part of a family, not just a number. I love hearing Warwick, Penny and Pippa show customers and visitors through our work room as to hear them talk so passionately about what they have been able to produce makes me proud to be a part of this Australian and local business."