ECA's Guide to PayPal Melbourne Fashion Festival 2022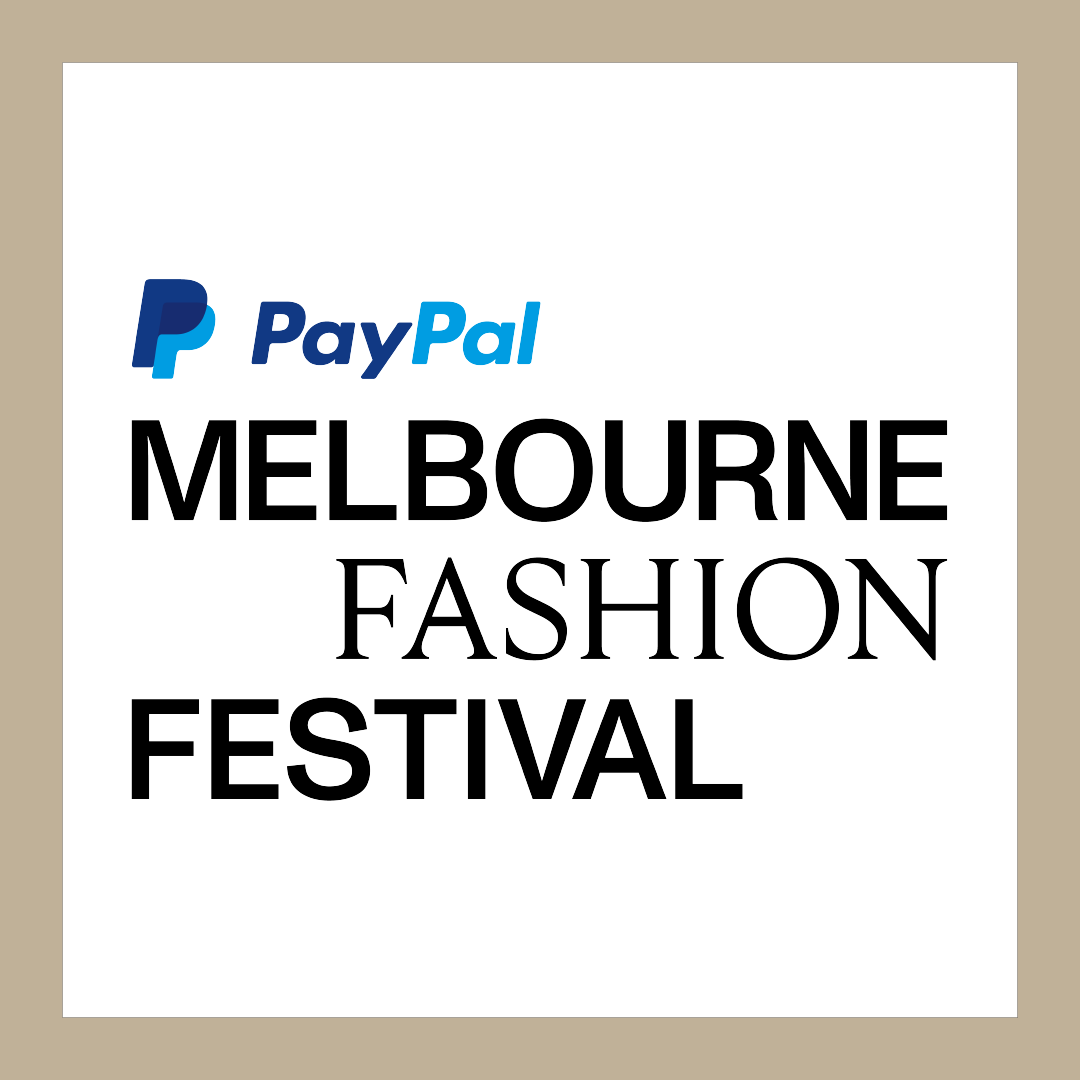 PayPal Melbourne Fashion Festival is back for 2022! An annual celebration of fashion, arts, ideas and creative endeavours, the 10-day festival will be held on 3 – 12 March 2022. We are excited to see that this year's program features a number of ECA-accredited businesses. Check out our guide to PMFF 2022 below.
Ethically Made Vs. Ethically Minded Fashion
ECA is presenting a free panel that will look at how ethical manufacturing and other ethical initiatives are incorporated into a fashion business's strategy and how they prioritise making ethically in Australia. This will be a discussion between Sarah Sheridan, Co-Founder of Clothing the Gaps; Bianca Gaal, Owner of Gaal Melbourne; and a representative from the Textile, Clothing and Footwear Union.
7pm on Monday 7th March at The Festival Pavilion in Federation Square
Gala Runway
Showcasing the best in established and emerging international and Australian fashion, the Gala Runway will feature looks from the 2022 Autumn-Winter season. This runway will feature Bianca Spender, Carla Zampatti and Viktoria & Woods.
7pm on Thursday 3rd March at Queen Victoria Market
MICO22
MICO22 is the fourth instalment of REMUSE's annual mycology-inspired series. The show will feature a music performance choreographed and performed by a local band in concert with models and dancers wearing the brand's Autumn 2022 collection.
7pm on Thursday 3rd March at Brunswick Mechanics Institute
Arnsdorf X RNTR
At this ongoing experience at Arnsdorf's Fitzroy boutique, shoppers can discover the brand's rental collection which is powered by Rntr, a clothing rental platform.
Friday 4th – Saturday 12th March at Arnsdorf Fitzroy Store
Runway 1
Runway 1 at ACMI will showcase a stable of Australian designers, including ECA-accredited brands Bianca Spender and Arnsdorf. Both brands continue to find international resonance through fashion and this runway will culminate in an engaging snapshot of today's global woman.
7pm & 8:30pm on Monday 7th March at ACMI, Federation Square
Runway 2
Located at at ACMI in Federation Square, Runway 2 looks to be an evening of refined sophistication featuring ECA accredited brand Viktoria & Woods.
7pm & 8:30pm on Tuesday 8th March at ACMI, Federation Square
Runway 4 (Menswear)
Runway 4 will showcase an exciting fusion of influences and inspirations within menswear design. This event, which features Nobody Denim, promises to push the boundaries of Australian men's fashion.
7pm & 8:30pm on Thursday 10th March at ACMI, Federation Square
Independent Runway
Taking place in the artistic hub of Collingwood Yards, the Independent Runway showcases independent brands whose work resonates globally. This year's Independent Runway features The Social Studio.
8pm on Thursday 10th March at Collingwood Yards
Circular Talk
Hosted by The Social Studio, audiences will be guided through the design and development of the brand's collection in their Collingwood Yards manufacturing studio. This will be followed by a panel where design and sustainability experts will discuss industry approaches to reducing textile waste.
1pm on Saturday 12th March at Collingwood Yards
Closing Runway
Featuring Carla Zampatti, the Closing Runway will display both ready-to-wear and red carpet looks from Australian designers.
7pm & 8:30pm on Saturday 12th March at (location TBC)