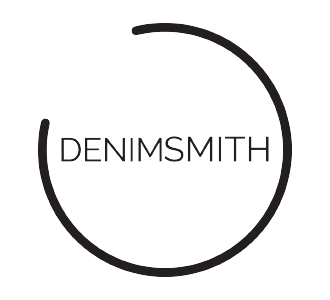 Denimsmith VIP Night (VIC)
Tuesday, 10 October 6:00pm - 8:00pm
A special opportunity to visit Denimsmith after hours for a VIP 30% off shopping experience. The nights events include:
a Q&A session wth Denimismith's team and ECA's National Manager Rachel Reilly, as well as a fit and styling session.
Refreshments and nibbles provided, whilst you check out the latest Denimsmith range in store.
Tickets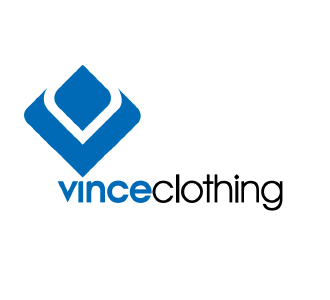 Vince Clothing Factory Tour (VIC)
Wed, 11 October 5:00 - 6:30pm
Vince Clothing are hosting their first factory tour. The event will take place in the evening and feature an introduction by ECA's Accreditation Program Advisor Emma Conos, and the team from Vince Clothing. A unique opportunity to view this space at night time and learn more about their manufacturing process.
Tickets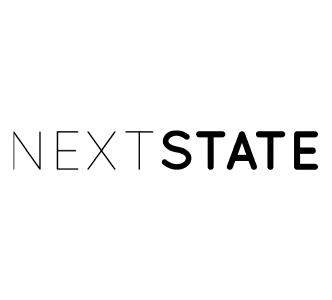 Next State (VIC)
Wed, 11 Oct 2023 10:00 AM - 11:00 AM
Next State founder Chole Kerr will be talking to participants about digital printing and the foundation of successful printing. This will include reviewing ways that prints are created, software options, file preparations, fabric selection and the workflow to get the best possible outcome for you print. Participants will then go on a factory tour and look at the two different types of printing that are undertaken at Next State. All visitors are encouraged to bring a digital file with them (on a USB or email one in advance), to have the opportunity to watch it print on fabric!
Tickets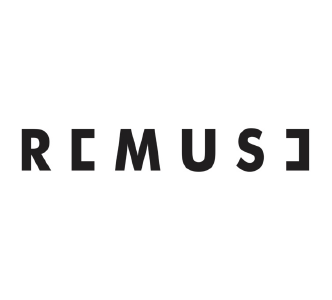 Remuse (VIC)
SATURDAY, OCTOBER 14th, 12.00 -1.00 pm
Remuse invite you to take a virtual tour of their manufacturing, design and dye studio. This is where they create and dye their unique pieces, and also offer private natural dying classes by appointment. They will take you on a virtual tour of their space and offer attendees 10% off an online purchase. Purchase a free ticket below.
Tickets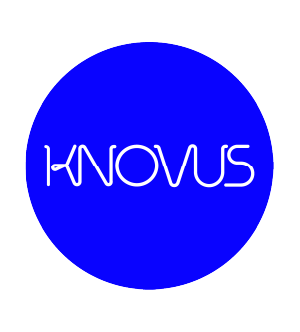 Knovus Knit Studio Tour (VIC)
Tuesday, Oct 10 & Thurs Oct 12. 10:00 AM - 11:00AM
Join a studio tour at Knovus Knit Studio in Carlton. You will learn the basics of knitwear manufacturing with particular focus on the Shima Seiki Wholegarment Knitting Machine. As a special offer, enjoy an exclusive 15% discount on workshops bookings. Ticketed event with details in the link below.
Tickets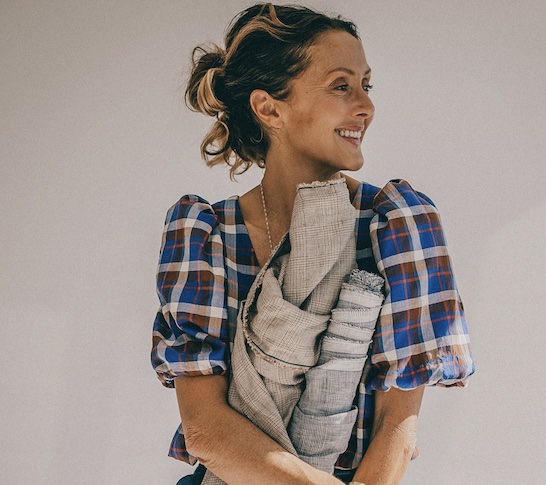 FLATIRON (VIC)
Exclusive, one-off top for ECA Week.
To celebrate ECA Week, the FLATIRON label have created a special top to purchase that week. Their best-selling Parks top will be re-purposed, using archived fabrics from their favourite past seasons. This ensures their customers receive a unique creation, inspired by a strong ethical foundation. The FLATIRON Label has built a strong and trusted relationship with their suppliers and manufacturers and remain involved in each link of their production chain.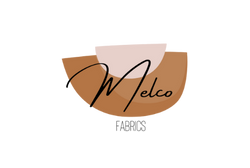 Melco Fabrics Warehouse Tour (NSW)
Thu, 12 Oct 2023 9:00 AM - 4:30 PM
This is an opportunity to visit the team at Melco Fabrics. Their knit fabrics are proudly locally milled and printed in Australia. This event is an all day open warehouse at their studio in Charmhaven NSW. Stop by between 9am and 4:30pm to take a tour of their facilities, chat to their dedicated team, and experience a day in the life at Melco. It's a wonderful opportunity to learn more about their commitment to ethical and sustainable practices, explore their range of high-quality fabrics, and celebrate the strength and resilience of Australian manufacturing.
Tickets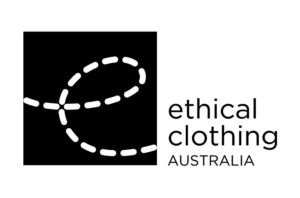 What You Need to Know About ECA Accreditation – Information Session for TCF Businesses
Oct 11, 2023 02:00 PM Digital Event
Whether you're an established manufacturer or an emerging designer, you may be eligible to be ECA accredited. This accreditation will show your customers that you value the people that make your garments. Join this webinar to meet the ECA team and let us guide you through the accreditation program and answer some of the most frequently asked questions. This session will give you more insight into what ECA accreditation would mean for your business and how to apply.
Tickets
PROUD MEDIA PARTNER