ECA Funding Announcement
Media statement reproduced with approval.
A future Albanese Labor Government will inject $2 million annually for Ethical Clothing Australia to accredit businesses in the Australian textile, clothing and footwear industry.
The demand for ethically sourced products is on the rise. Nine in ten consumers want to buy ethically sourced products according to a recent global survey of 27,000 consumers, including from Australia.
But Australian businesses in the industry face difficulties competing with international counterparts that are reliant on low paid and undervalued workforces.
Ethical Clothing Australia is an accreditation body working with local clothing and footwear manufacturers to ensure their supply chains are legally compliant, from design to distribution.
The textile, clothing and footwear sector played a critical role during the COVID-19 pandemic, with many local small businesses and their supply chains ramping up production of Personal Protective Equipment (PPE) as global supply chains broke down.
'Australia must be a country that makes things,' Shadow Minister for Industry and Innovation Ed Husic MP said.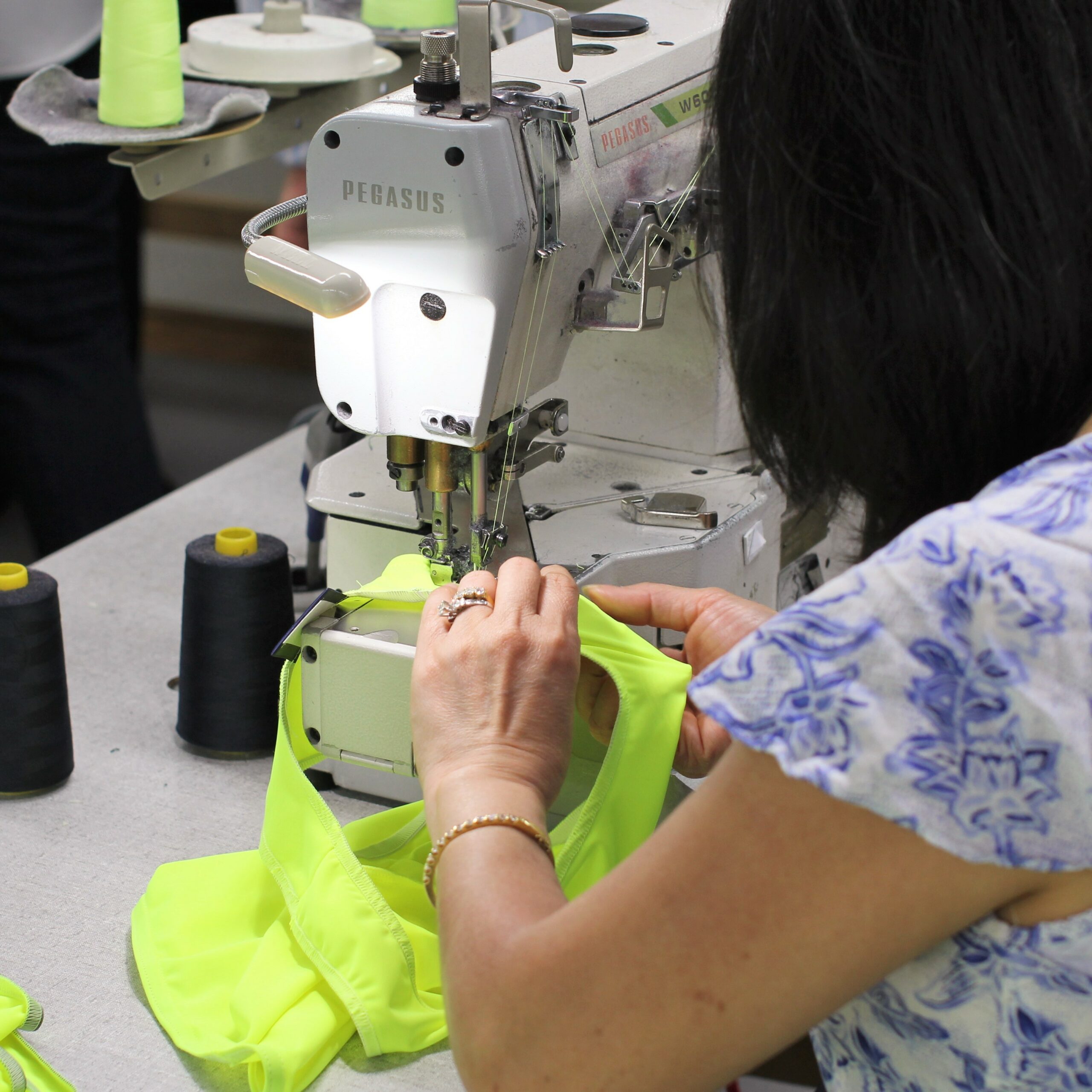 'We saw the way the textile, clothing and footwear industry responded to the global shortage of PPE including face masks last year.
'They pivoted seamlessly but not without some challenges.
'With this commitment, Labor is standing up for Australian jobs and Australian manufacturing.
'We know that building transparent and ethical supply chains gives local businesses a competitive advantage.
'It gives them the edge over international competitors, a secret weapon that yields better profits and jobs.'
Women make up around two-thirds of the workforce, which employs 36,500 Australians. The industry also employs many workers from culturally and linguistically diverse backgrounds.
After almost a decade in Government, 4,500 jobs have been lost in the textile, clothing and footwear industry on the Government's watch.
In 2014, they slashed $1 million in funding to Ethical Clothing Australia – Australia's only ethical compliance body.
This is despite analysis from the Industry Capability Network that shows for every $1 million dedicated to new or retained business, the sector generates:
• $665,200 of value add
• 8 full-time equivalent jobs
• $88,300 of welfare savings.
A Labor Government will provide $6 million over three years to Ethical Clothing Australia to bring more local businesses into line with best practice.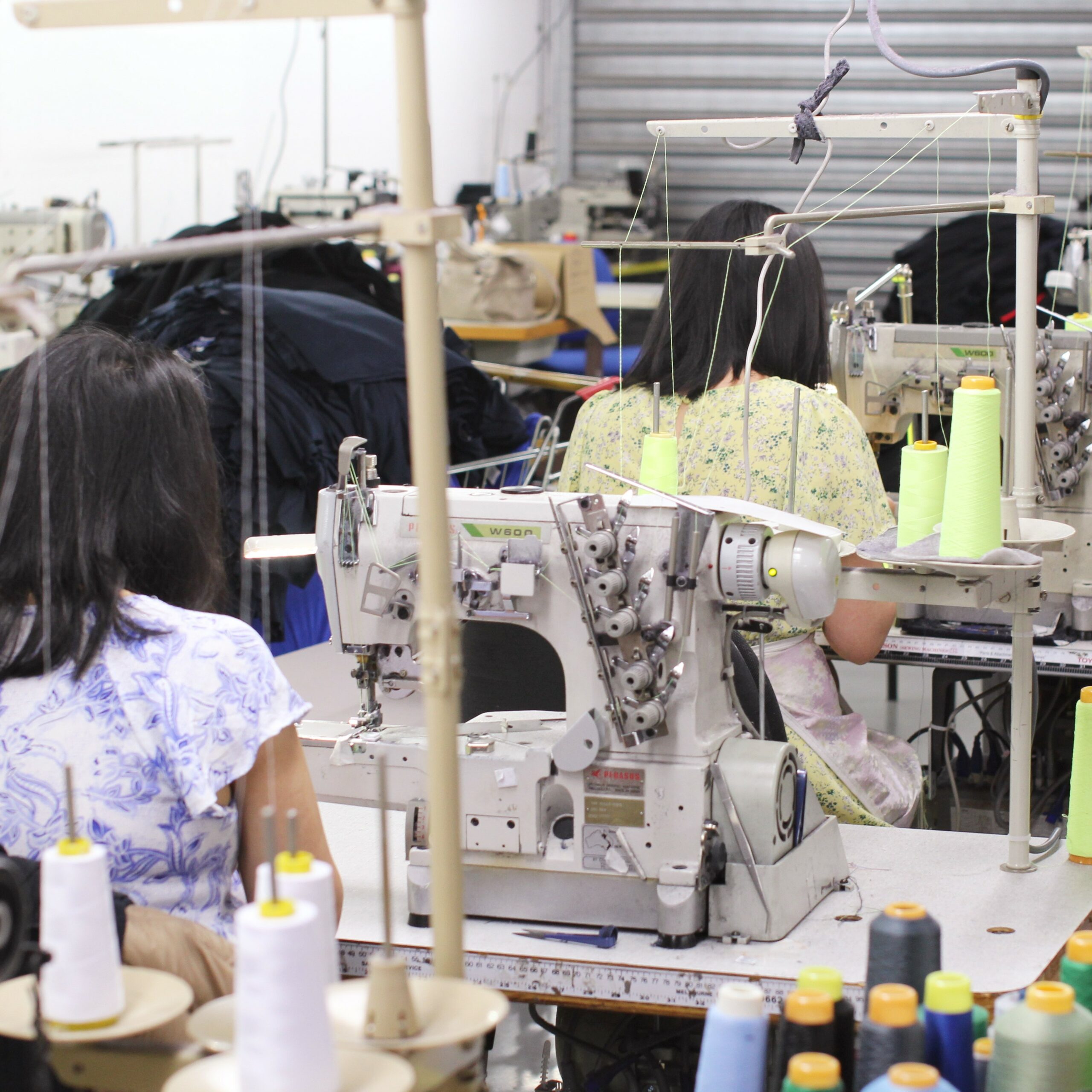 Labor will also use its purchasing power to support local jobs and skills, requiring ethical procurement of manufacturers in government contracts.
These commitments are supported by the $15 billion National Reconstruction Fund, which will build new industries and boost our existing strengths.