How ECA accredited businesses are involved in designing a circular clothing future
'Are you doing

any work in the

circularity

and

sustainability

space

?

'

 
It's a question that the team at Ethical Clothing Australia (ECA) occasionally hears from students, at panel events and in online spaces. ECA's accreditation program is solely focused on workers' rights, and audits businesses to check whether workers are paid according to Australian labour laws and receiving the correct entitlements. But what about the issue of waste in the Australian textile, clothing and footwear (TCF) industry?  
While textile waste doesn't fall under the scope of ECA, there is some fantastic work currently being done by a number of Australian organisations in this space. One of these projects is the National Clothing Product Stewardship Scheme (NCPSS), which is being driven by a consortium led by the The Australian Fashion Council (AFC) and is supported by the Australian Government's National Product Stewardship Investment Fund. 
The goal of the NCPSS is to improve the design, recovery, reuse and recycling of clothing and textile products, with the aim of providing a roadmap to circularity in Australia by 2030. 
What is the circular economy?
The circular economy is a model for rethinking our approach to delivering products and services. It involves designing and manufacturing products in a way that extends their lifecycle, so they can easily be reused and recycled at the end of their life.
 Underpinned by a transition to renewable energy sources, the three principles of a circular economy are:
Design out waste and pollution

Keep products and materials in use

Regenerate natural systems
According to research done by the AFC, Australian consumers purchased an average of 56 new items of clothing per person in 2018-19, totalling 383,000 tonnes of textiles. Each year, 210,000 tonnes of clothing are donated and over 200,000 tonnes of textile waste go into landfill. Textiles that are thrown away take hundreds of years to decompose, releasing carbon emissions as they break down. In Australia, there is no systematic resources to collect unwearable clothing, and close to no infrastructure for processing textile waste. 
The scheme aims to help stakeholders manage and improve the environmental and human impacts of clothing products and materials. In the process of doing this, it aims to reduce the amount of clothing sent to landfill, improve clothing design and production to increase the lifecycle, and collect valuable data.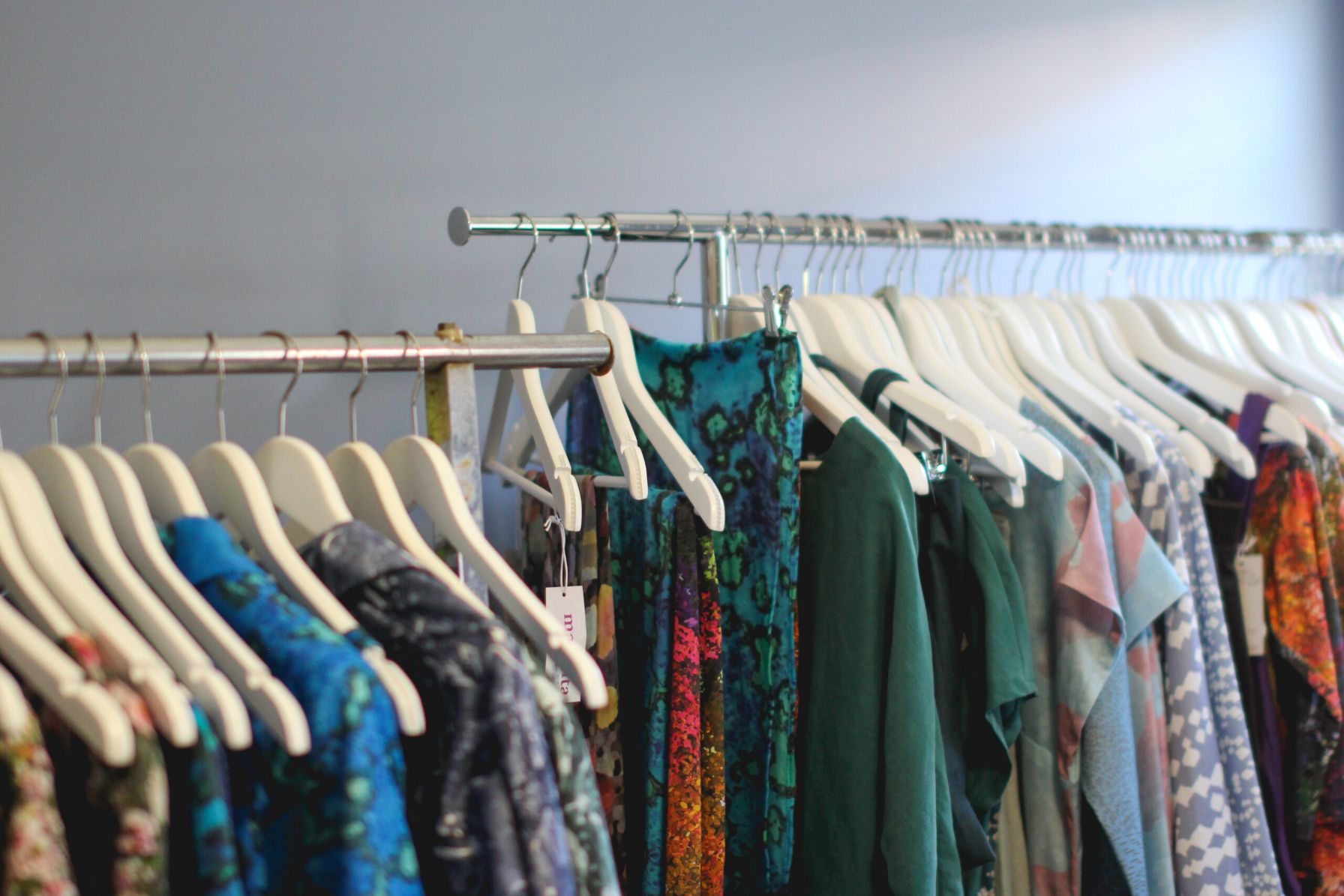 The scheme is being designed in collaboration with industry partners in the form of a reference group, which includes a cross section of stakeholders involved in the circularity space. This group includes two ECA accredited businesses – A.BCH and Nobody Denim. 
According to A.BCH's founder Courtney Holm, it was important for the business to be involved with the NCPSS from the beginning to help ensure that small businesses and makers were being represented. Courtney provided extensive feedback and suggestions for how the scheme could better serve the small business sector, which makes up around 80% of the businesses in the TCF industry in Australia.  
"With only 3% of Australian clothing made locally, it was important for us to encourage greater incentives and support systems to bolster local manufacturing as it is the cornerstone of our ability to reprocess, remanufacture and recycle local textile resources and waste at later stages in the lifecycle of clothing.

Courtney Holm

founder of A.BCH
The AFC is currently asking individuals, brands, organisations and government agencies to make the pledge to be part of the movement towards clothing circularity by 2030.
Sources

Circular economy 
National Clothing Product Stewardship Scheme (NCPSS)